Praying CHURCH Week 4
Edition 4 Oct 23 - 29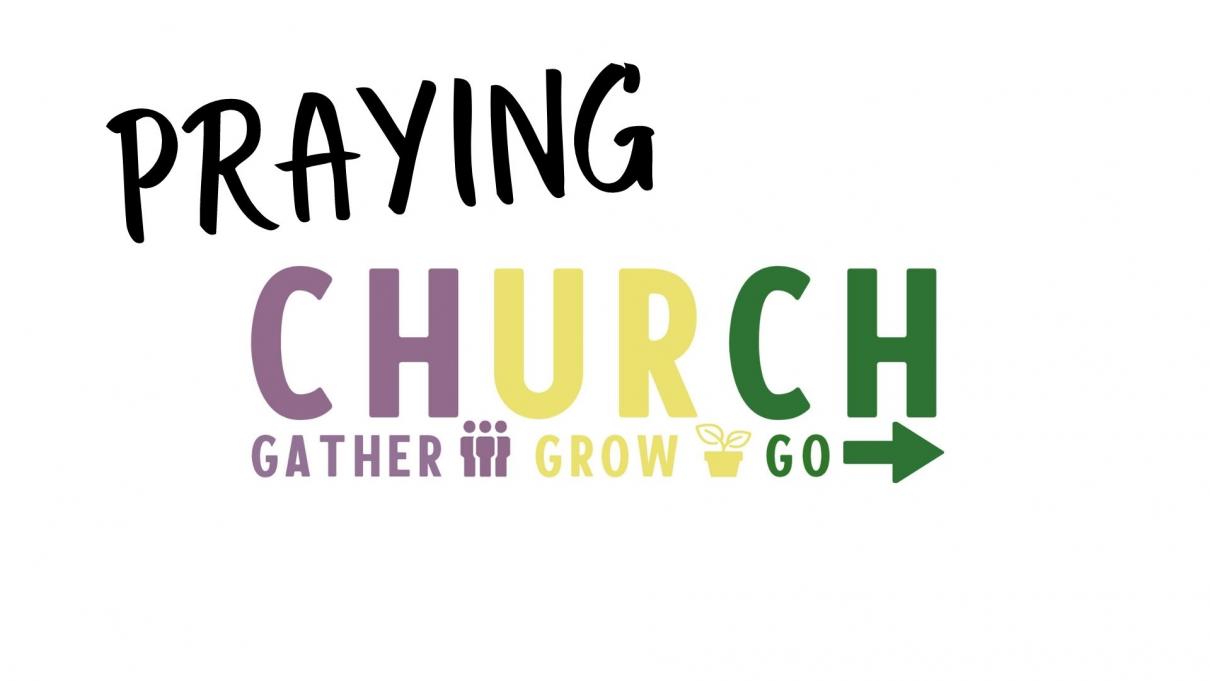 'Pray without ceasing...'
1 Thessalonians 5: 17
Over the month of October, we want to take time - to PRAY together as a church, and to PRAY together for our church. This week our theme is GBC Missions and Outreach.
---
Friday Oct 23 - Clive and Kathryn Gray
Clive and Kathryn recently departed for Bali. Give thanks for their safe arrival and the new relationships they are forming. Pray for them as they go through the process of applying for a long term visa.
Saturday Oct 24 - Josh Rayot
Remember Josh in France as he settles into the church and community. Give thanks for his grasp on the language and for the opportunities he has had to work in an honesty café and help with Youth for Christ. Pray for friendships to develop and for the provision of a part time job.
Sunday Oct 25 - Mark and Hannah Beattie
Pray for Mark and Hannah Beattie as they settle back into life in Northern Ireland. Give thanks that Mark can continue his work with the university in Japan. Pray for the kids as they settle back into school.
Monday Oct 26 - Paul and Kate McFarland
Give thanks for the opportunity we have to support Baptist Missions and for the ministry of Paul and Kate in Youghal. Pray for them as they continue in lockdown and for opportunities to witness to those close to them.
Tuesday Oct 27 - Scripture Union
Continue to pray for Scripture Union, its work in Northern Ireland and across the world. Remember the staff team and our own Phil Howe especially as they start to back to full time work. Pray for wisdom as they try to plan ahead for Summer Camps in a 'covid plus' world.
Weekly Prayer Meeting / Tonight at 7.30pm / Via Zoom
Wednesday Oct 28 - CAP (Christians against Poverty) Praise
Give thanks to God for His amazing provision, especially since lockdown started in March. We truly have an amazing and generous God. He is worthy of our praise!
Thursday Oct 29 - CAP Request
Please pray that people will access help quickly. A recent CAP survey showed that people often wait 3 years before accessing help with their debts. Given that so many people have lost their jobs recently, people need to access help asap.
---
If you would like to receive the weekly prayer diary by email or you would like the zoom details to attend the weekly prayer meeting then please get in touch by emailing: info@greenislandbaptist.com