Christmas - Further Resources
Daily Devotional and Social Media Resources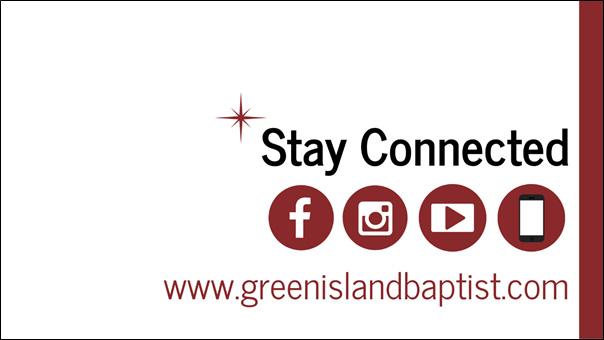 Further Resources
The Christmas We Didn't Expect by David Mathis – Daily Devotional
Read along with this Advent devotional walking us through the surprising twists and stunning turns of Jesus' arrival. Renew your wonder and worship of Christ during this Unexpected Christmas.
https://www.thegoodbook.co.uk/the-christmas-we-didnt-expect
Unexpected Christmas – on Social Media
View daily videos from our church family as they share reflections on Unexpected Christmas and thoughts on the daily devotional.
Facebook
https://greenislandbaptist.com/facebook/
Instagram
https://www.instagram.com/greenislandbaptist/
Baubles of Hope
Following the launch of our Advent theme, Unexpected Christmas, we want you to join in by spreading some joy where you live! Here's what to do:
Pick a Christmas bauble - big or small
Decorate it with a message of hope - a Bible verse, a word, a song, or why not even point people to our website so they can see what's on in December!
Leave it in an unexpected place - hang it in your window, your garden or in a public space where you live.
It's our prayer that as people from your community go on their daily walks they will see these Baubles of Hope with messages pointing them to the real hope that Christmas brings! Why not take some photos and videos to share with us as you join in?
Please email your photos and videos to: info@greenislandbaptist.com