Christmas - Morning Services
Unexpected Christmas - Morning Service Details.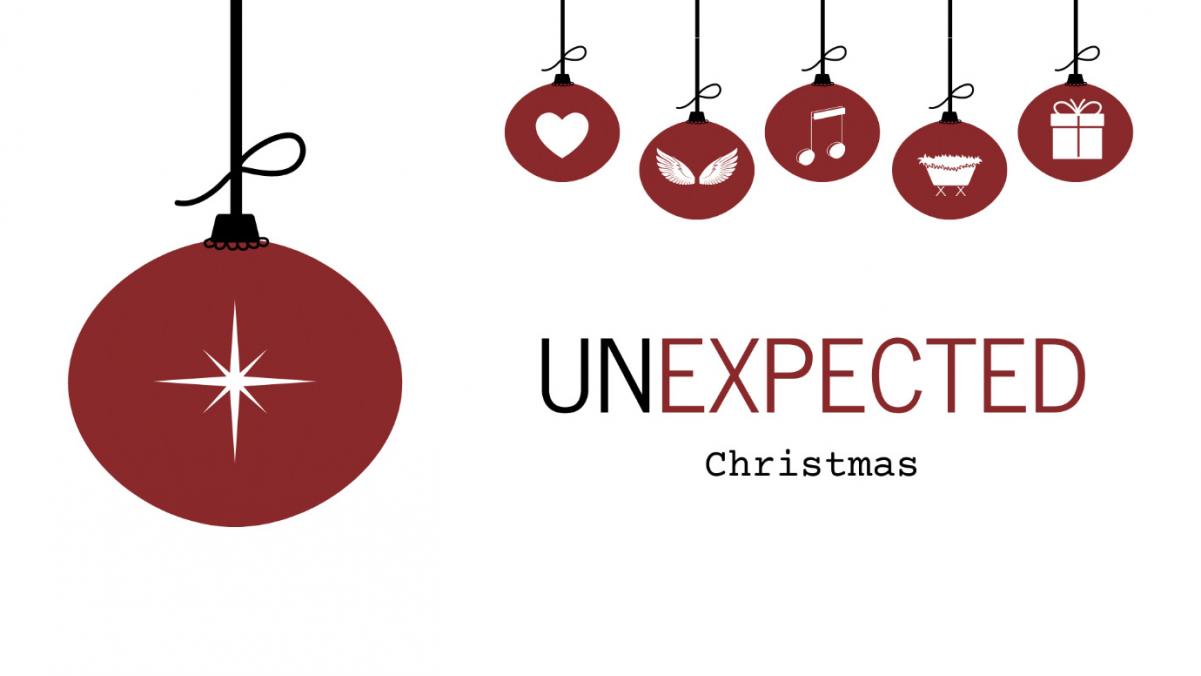 Morning Services
'For my thoughts are not your thoughts, neither are your ways my ways, declares the Lord.'
Isaiah 55: 8
We believe in a God who is sovereign over all, whose ways and thoughts are higher than ours! Explore this amazing truth through our morning services in December as we look back over 2000 years ago to the very first Unexpected Christmas!
---
Dec 6 Unexpected Promise (Online Broadcast)
9.30 am and 11am – Pastor Jonny McGreevy
10.30am – GBC Kids Online




Dec 13 Unexpected Visitor (In building and Online Broadcast)
9.30 am and 11am – Pastor Jonny McGreevy
10.30am – GBC Kids Online




Dec 20 Unexpected Song (In building and Online Broadcast)
9.30 am and 11am – Phil Howe
10.30am – GBC Kids Online




Dec 25 Unexpected Delivery (In building and Online Broadcast)
11am – Pastor Jonny McGreevy





Dec 27 Unexpected Gifts (In building and Online Broadcast)
9.30 am and 11am – Pastor Jonny McGreevy
10.30am – GBC Kids Online