Church Update - Oct 1
All the latest news and info at GBC!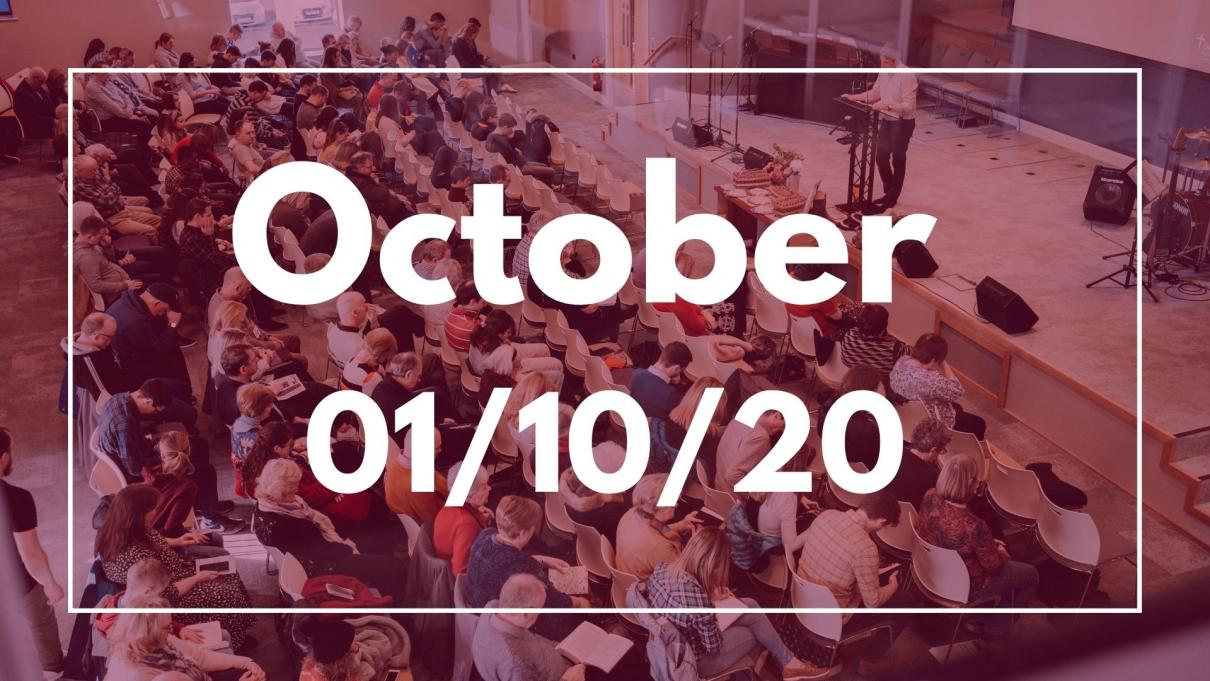 'Every good gift and every perfect gift is from above, coming down from the Father of lights, with whom there is no variation or shadow due to change.'
Hello October! We are in a time of change – not just with darker nights and warmer clothes but with church as well. At the time of writing we are preparing to hold morning services in the building for the first time since March and we're moving our evening services onto Zoom. This change brings us all responsibility - to remember and respond! To text to register, to keep those Zoom details somewhere safe and accessible, and to encourage each other to keep adapting to a fluid situation where things can change from one day to the next.
How precious is this verse from James 1: 17 which reminds us that our God is the 'Father of lights' – the Creator of the sun, moon and stars! From our perspective they are continually changing with different phases of movement, variations in intensity and shadow, taking us from day to night.
But God does not follow that pattern. He is unchanging – in His goodness, mercy and grace. In everything. So let us lift our eyes to Him, trusting in His sovereign plan and thanking Him for all He provides.
---
What's happening this week…
Sunday Oct 4
9.30 am Morning Worship (A – I) // 11am Morning Worship (J – Z)
'Praying' CHURCH (Pastor Jonny McGreevy)
Following our CHURCH teaching series we are launching a month of prayer as we relaunch our morning services. We'll be examining Paul's prayer for the church in Philippi (Philippians 1: 9 – 11).
6 pm GBC Youth Zoom – Please note time change
Year 8 – Upper 6ths. Continuing the study in James. Zoom details have been shared with parents. If you have not received them please email: youth@greenislandbaptist.com
7pm Evening Service (via Zoom)
Rhythms of Grace: Prayers of the Saints (Jim Murdoch)
Join us on Zoom at 7pm for the first of our virtual evening services. Details on how to join are on the covering email.
Mon Oct 6
8 pm Sunday Club Vision Night (via Zoom)
An opportunity to meet, share the vision, ask questions and pray into Sunday Club for this coming year.
Tues Oct 6
10 am Ladies Precepts (via Zoom)
Topic: Heaven, Hell and life after death
7.30 pm Pray Without Ceasing (via Zoom)
October Weekly Prayer Meeting. Details on how to join are in the covering email.
Wed Oct 7
8pm Homegroup Bible Study – 2 Corinthians (via Zoom)
Our Wednesday Growth Group gets underway with a study in 2 Corinthians.
Thurs Oct 8
8pm Homegroup Bible Study - Haggai (via Zoom)
Continuing study in Haggai.
(Please email info@greenislandbaptist.com if you need more information on the above)
---
News/Events
CHURCH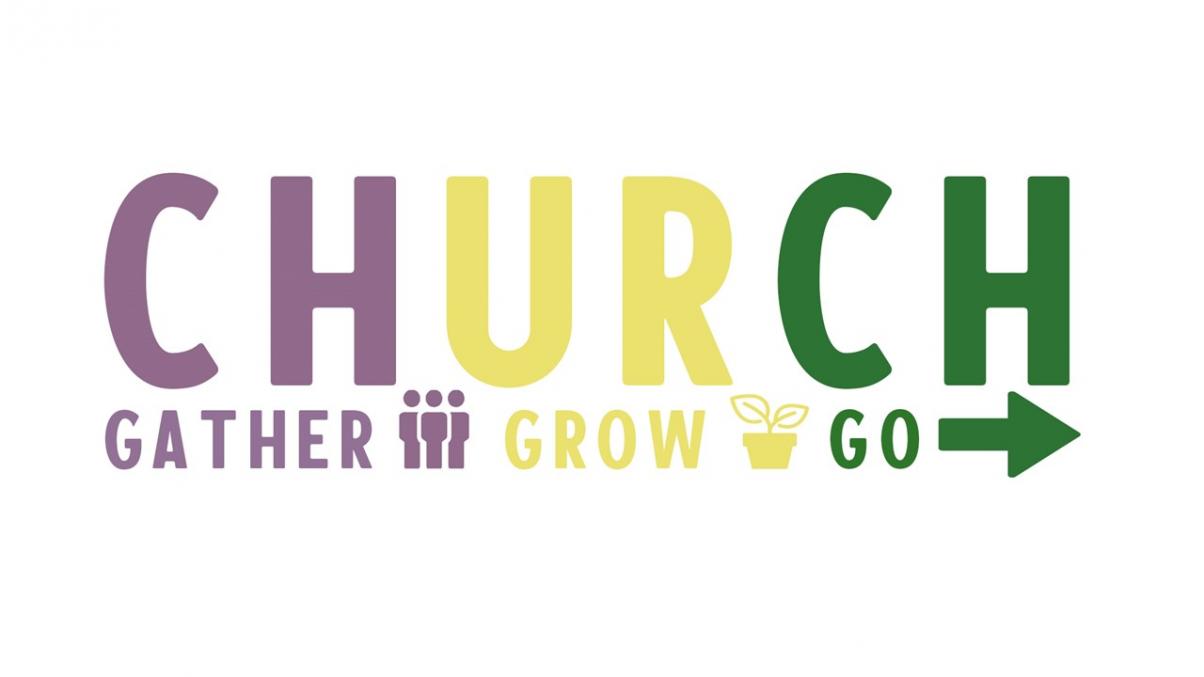 During September we spent some time considering how the word of God directs us to shape our fellowship and ministry at Greenisland Baptist Church around the following priorities:
We are Compelled to GATHER
Hebrews 10: 24-25 And let us consider how to stir up one another to love and good works, 25 not neglecting to meet together, as is the habit of some, but encouraging one another, and all the more as you see the Day drawing near.
We are Committed to GROW
Hebrews 6: 11-12 And we desire each one of you to show the same earnestness to have the full assurance of hope until the end, so that you may not be sluggish, but imitators of those who through faith and patience inherit the promises.
We are Commissioned to GO
Hebrews 13: 13-14 Therefore let us go to him outside the camp and bear the reproach he endured. 14 For here we have no lasting city, but we seek the city that is to come.
We don't want to just be hearers of the word, but doers also. So how do we follow on from the recent teaching series which has highlighted these biblical priorities? And how do we practically begin to apply the lessons learned?
Praying CHURCH
Having received the wisdom and challenge of God's Word we believe it would be good for us as a church family to enter into a deliberate season of prayer. And here's how we're going to do it:
Weekly Prayer Diary (sent with the weekly update)
Along with this update you will have received a weekly prayer diary with points for each day which we encourage you to use at home and with your families.
Weekly Prayer Meeting (Tuesdays at 7.30pm via Zoom)
We want to set aside time each week to pray together as a church and to prayer together for our church. For this reason, we will open up Zoom every Tuesday in October at 7.30pm. Details for joining have been included in the covering email.
Living CHURCH
As part of our morning services we will feature a series of short videos week by week called "Living Church". Focusing on how we GATHER, GROW and GO these videos will highlight and celebrate what God is doing in and through His Church at Greenisland Baptist.
---
October Evenings Services
RHYTHMS OF GRACE – Sundays at 7pm via Zoom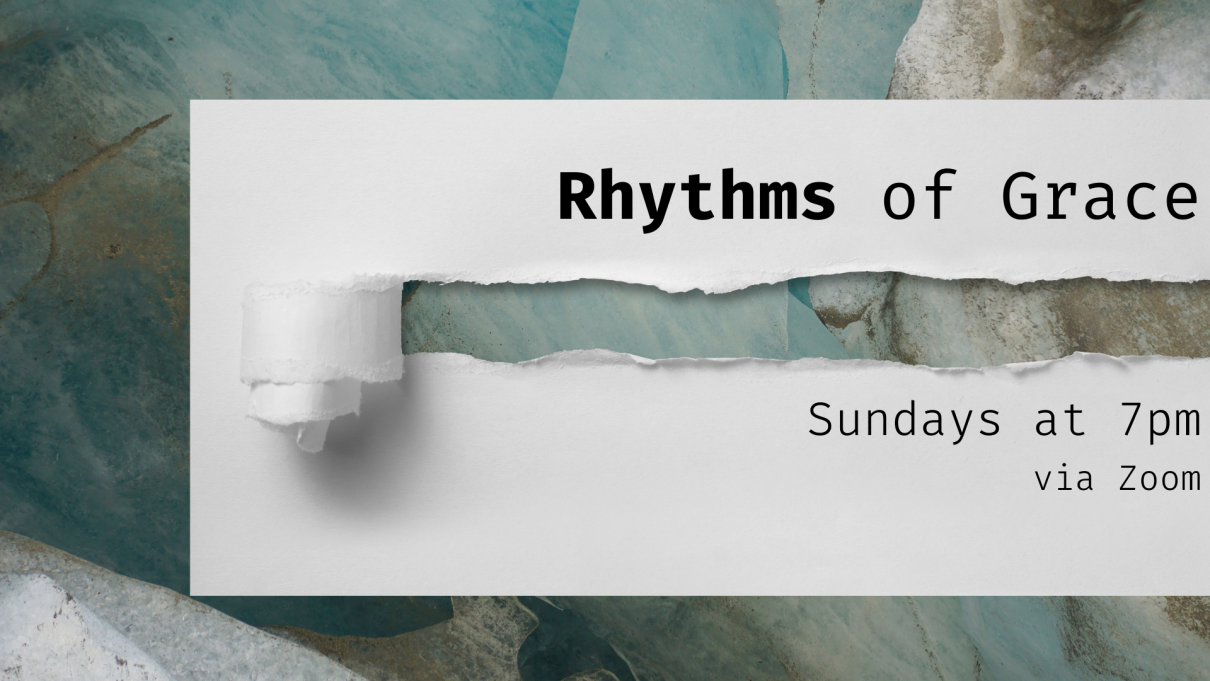 We're looking forward to relaunching 'Rhythms' on Zoom to allow the whole church family to join together virtually. The idea behind these services is to speak into key areas of church life, discipleship and mission.
Here's the plan for October:
Oct 4 Prayers of the Saints (with Jim Murdoch)
Oct 11 Communion
Oct 18 Window on the World
Oct 25 Doctrines of Grace (with Davy Ellison)
Details for joining these services have been included in the covering email.
GROWTH GROUPS
Growth Groups are kicking off over the next few weeks but it's not too late to join!
Full details can be found here: https://www.greenislandbaptist.com/blog/growth-groups/
To sign up please email: info@greenislandbaptist.com
---
Staying Connected
Registration Information for Oct 11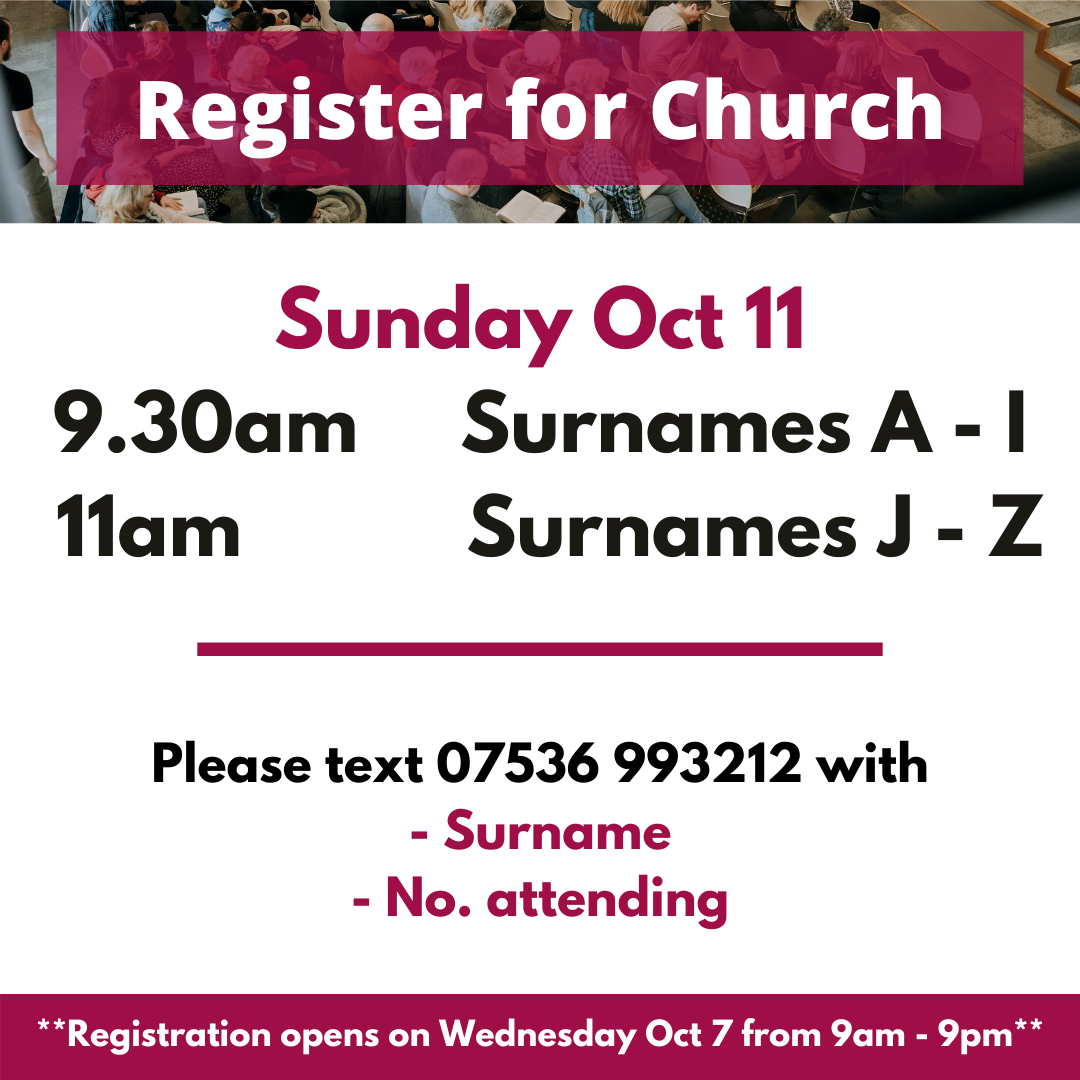 Please remember to register to attend church! You can register on Wednesdays between 9am and 9pm and we would ask you to consider the following questions before you text:
1. Have you been confirmed as positive for COVID-19 within the last 14 days or currently awaiting results?
Are you self-isolating due to recent travel and/or close contact with a confirmed case?
Is anyone in your household experiencing any symptoms of coronavirus - high temperature, a new continuous cough or a loss or change to your sense of smell or taste?
If your answer is YES to any of the above questions please do not register to attend. You will also be asked to consider these questions before stepping into the building.
Opportunities to Serve
There is still an urgent need for help in the following areas:
(Please email info@greenislandbaptist.com if you can help)
---

Continue to stay connected by following us on social media, subscribing to our YouTube channel and visiting our website for all the latest news and information.