CHURCH
New Teaching Series for September Morning Services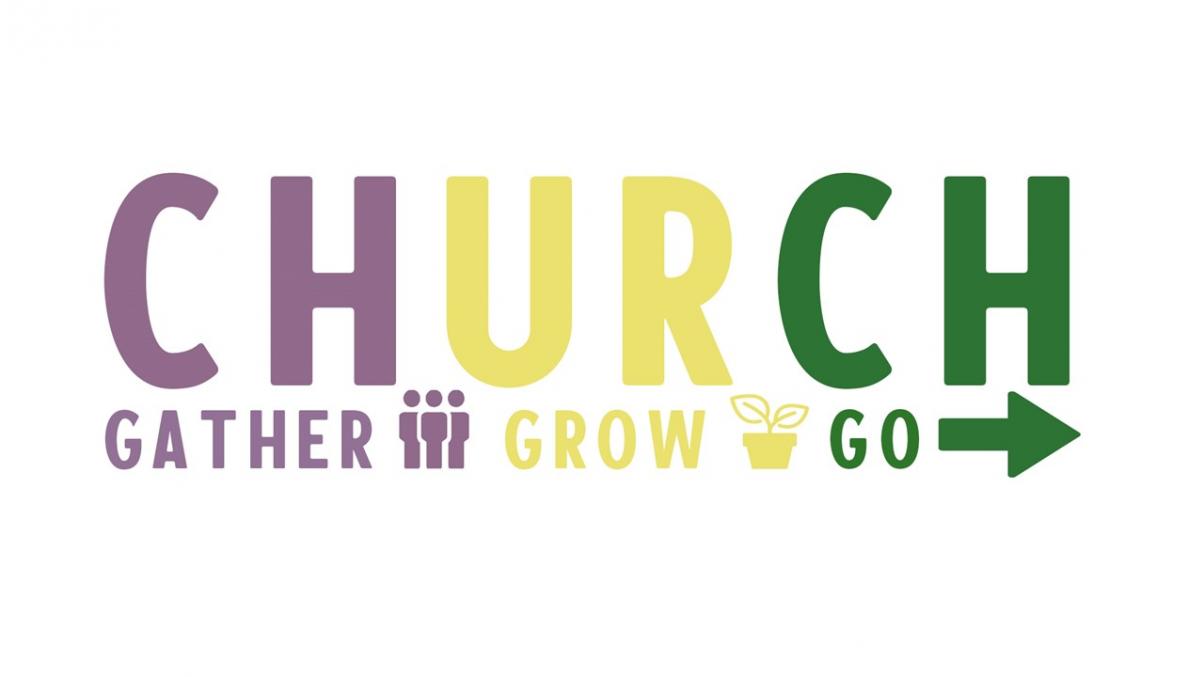 CHURCH
Sep 6 - Compelled to GATHER
Sep 13 - Committed to GROW
Sep 20 - Commissioned to GO
This September in our Sunday Morning Broadcasts we are going revisit God's vision for HOW and WHY we do CHURCH. Without a doubt lockdown has been difficult and we've longed to meet and minister together, but the essentials of church remain the same; even if the format is different, or things are not what we would ideally want them to be. God is still seeking a people who are passionate to experience His presence, continually growing in the knowledge of His grace, and sacrificially engaging in His mission to seek and save the lost.
As CHURCH we not only need to mature in our grasp of the Gospel, which is GOOD NEWS FOR US! We also need to have a much clearer sense of our mission: who God is calling us to be, what exactly He is calling us to do, and where and to whom He is calling us to go and be His witnesses. A clear vision of our mission matters because as a fellowship of believers we can all too easily burden or burn ourselves out in doing good things, but not necessarily the things God calls us to prioritize, as He speaks to us in His word and spurs us on by His Spirit.
We believe the answer to these questions for us at Greenisland Baptist Church means pursuing the following three goals …
WE are compelled to GATHER
'Let us consider how to stir up one another to love and good works, not neglecting to gather together, as is the habit of some, but encouraging one another, and all the more as you see the Day drawing near.' (Hebrews 10:24-25)
WE are committed to GROW
'To equip the saints for the work of ministry, for building up the body of Christ, until we all attain to the unity of the faith and of the knowledge of the Son of God, to mature manhood, to the measure of the stature of the fullness of Christ, so that we may no longer be children, tossed to and fro by the waves and carried about by every wind of doctrine, by human cunning, by craftiness in deceitful schemes. Rather, speaking the truth in love, we are to grow up in every way into him who is the head, into Christ.' (Ephesians 4:12-15)
WE are commissioned to GO
'"Go therefore and make disciples of all nations, baptizing them in the name of the Father and of the Son and of the Holy Spirit, teaching them to observe all that I have commanded you. And behold, I am with you always, to the end of the age."' (Matthew 20:19-20)
So, in the month of September we trust that God will use our time together in His word to re-adjust our perspective, re-align our priorities and re-ignite our passion as we prepare to start meeting and serving together once more in a brand-new season of ministry.
Our prayer and heartfelt expectation is that…
In our GATHERING we will experience the presence of God
In our GROWING we will encounter the grace and knowledge of God
In our GOING we will engage in the mission of God.