April Update
Latest church updates and information for April.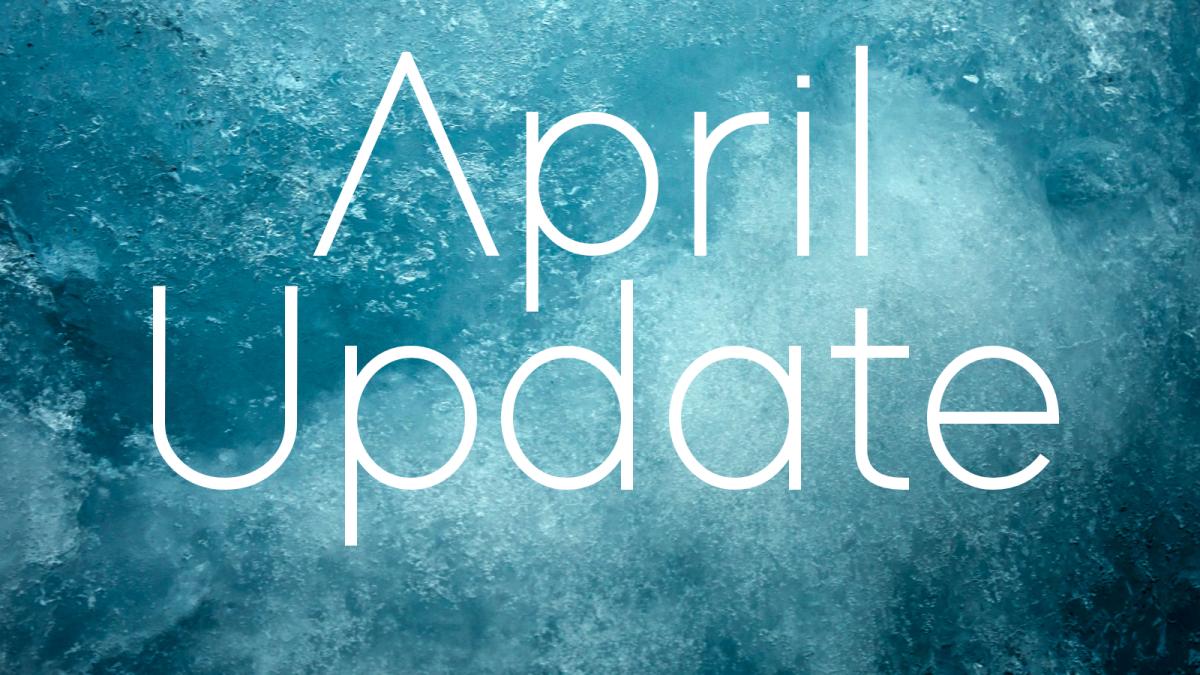 This week Edwin will be starting his 3 week series entitled 'Encounters with Jesus. We will be holding our morning service in the building starting at 11am. Unfortunately we can only accommodate one service this week. Group A-I will be able to book in this week.

To sign up please send your name and how many seats you will need to 07536993212.
---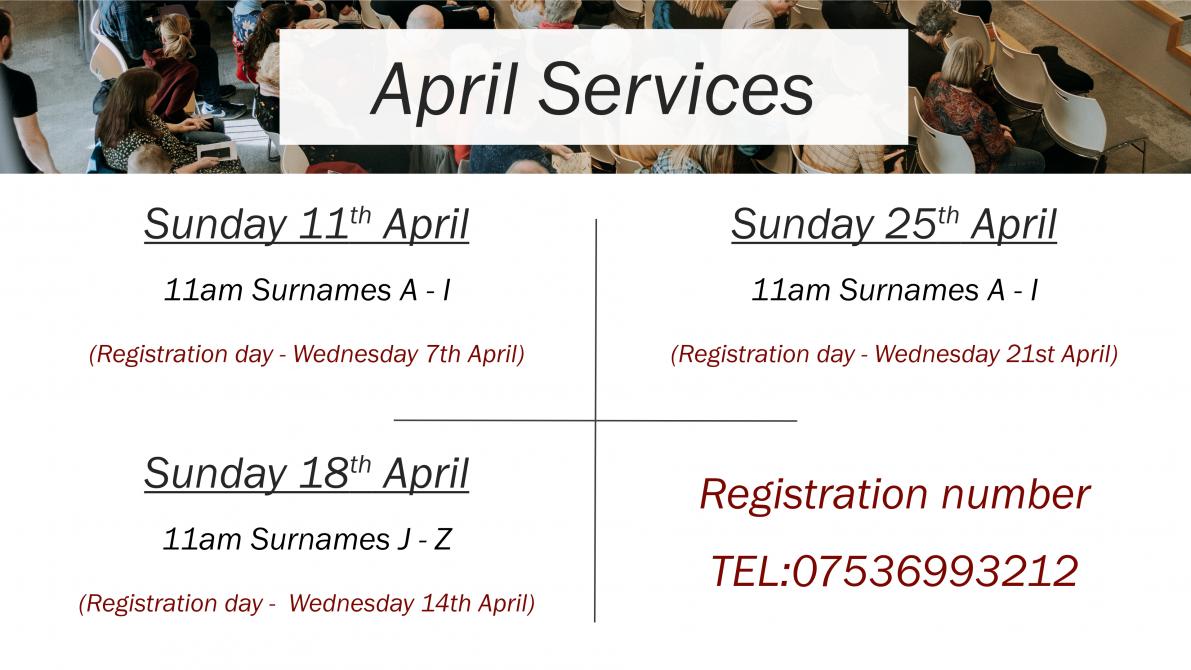 ---
We would kindly ask that everyone try to wear a mask when entering the building unless you are mask except.
Please also consider the government Covid-19 contact rules.
Is anyone confirmed as positive for COVID-19 within the last 10 days or currently or awaiting results?
Is anyone self-isolating due to recent travel and/or close contact with a confirmed case?
Is anyone in your household experiencing any symptoms of corona-virus - high temperature, a new continuous cough or a loss or change to your sense of smell or taste?


If YES then we would ask that you stay at home, and take care and if you need help please contact us.
---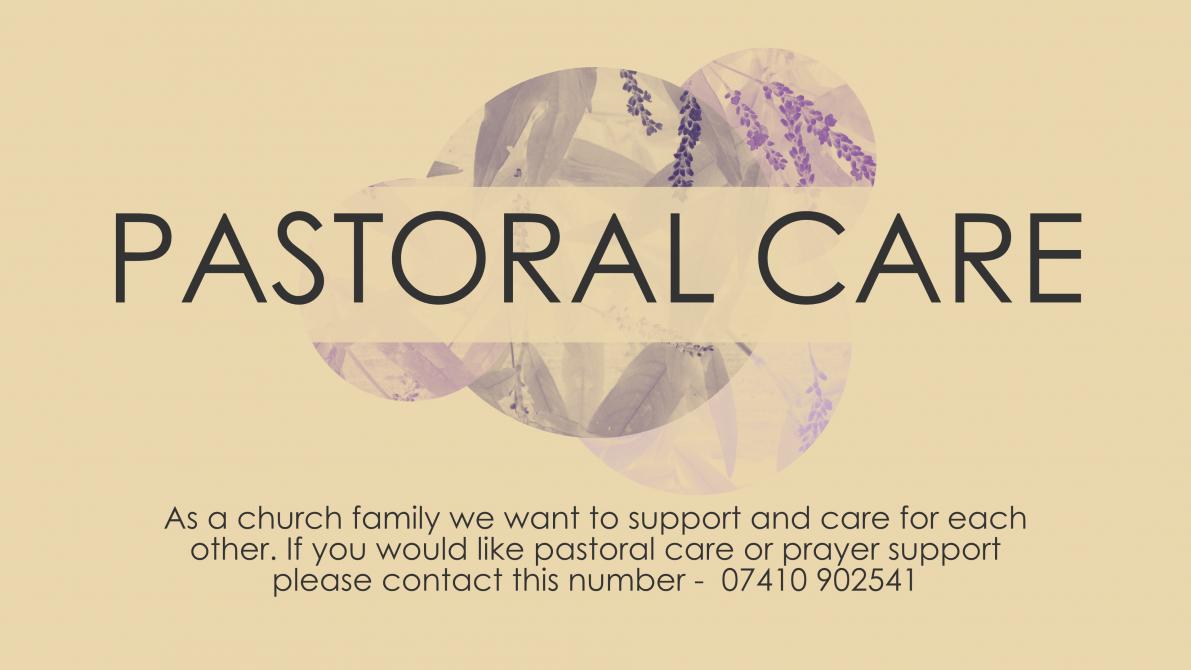 ---
Homegroups and Growth groups are ongoing in church. We currently have four different groups going on which anyone can join.

Tuesday morning ladies Bible study - led by Janet Broad studying discipleship.

Complete in Christ - Wednesdays @8pm - led by Mike and Shona Ewan studying Colossians with the title 'Complete in Christ'. Dates: starting Wed 14 April meeting every fortnight.

Spiritual Warfare - Thursdays @7:30pm - led by Frazer and Marion Ballie working through a nine week study to empower, equip and encourage God's people to claim victory in Christ's strength. Beginning 15th April, meeting every week.

Men's Precepts Bible Study - Beginning at the end of April with more details to follow.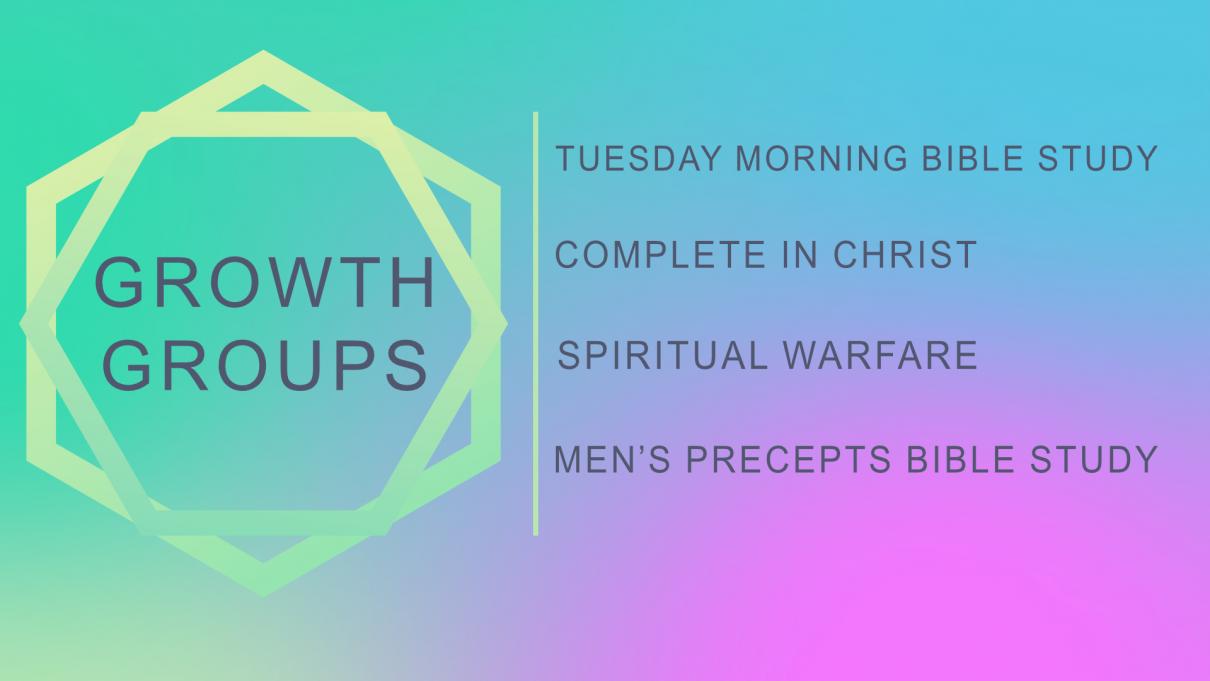 ---
Throughout the month of April we can only facilitate one service per week because there are not enough people on the AV and stewarding teams. We want to have two services each week but need more people to help make this happen. If you can help with the cleaning between services or you have any tech ability and can help out on AV desk please email info@greenislandbaptist.com or contact Len for stewarding and Dylan for AV team.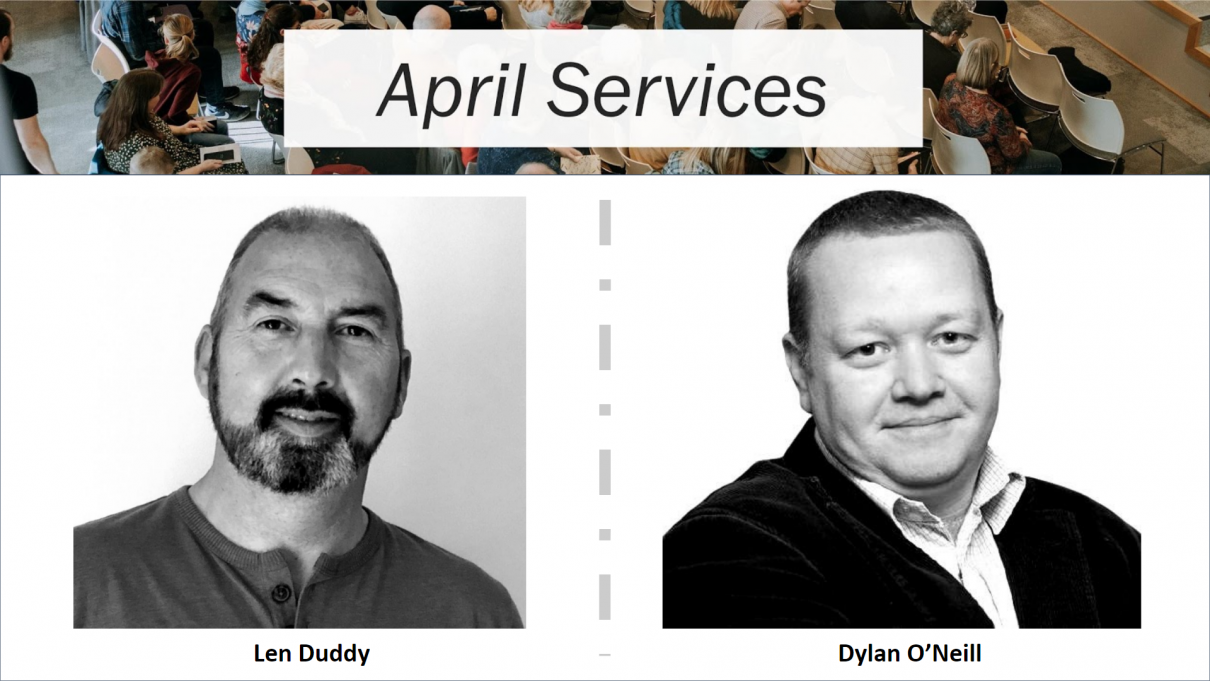 ---
If you need help please contact us. If you would like to be involved in anything that is happening in church please get in contact using info@greenislandbaptist.com. There is always something to be a part of at GBC.