CAP: September Update
Find out what's been happening with CAP!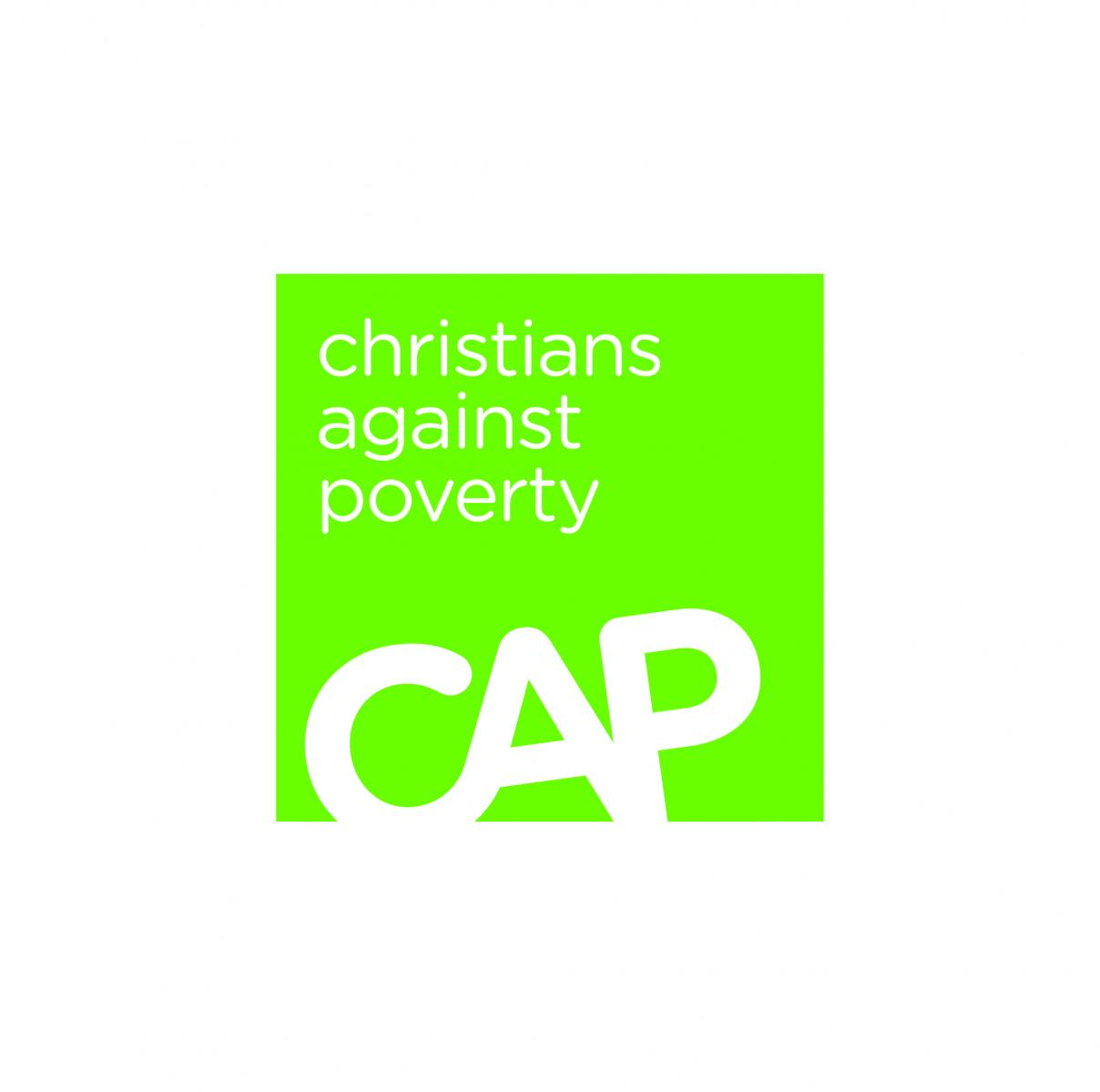 It's been a busy 6 months with lots of urgent hampers still being delivered to those in need within our community. A massive thanks to everyone who has helped by donating food or donating finances. We couldn't do it without you!
It's not always practical for us to have the front doors open at the church for food drop off's but Greenisland Presbyterian Church is still collecting food for CAP food donations can be dropped off there between Monday and Friday. If you would like to donate financially to our CAP Centre so that we can buy what's needed, this can be done directly into the GBC CAP Account either as a one-off gift or as an ongoing monthly Standing Order using the following bank details:
Sort Code: 950611 Account No: 70087017
I spoke to a new client today and she was very thankful for the hamper that she had received on Tuesday. She said "Over the past six months my income had been reduced due to Covid-19. We had barely been coping on 100% of my wages, so 80% made things really difficult and I am now behind on my rent payments. My employer told me last week that at the end of October, I will be losing my job completely. I rang Social Services a few weeks ago pleading for help with food for my two girls as I had just put my last £5 onto the electric meter and we didn't even have any bread in the cupboard. Sadly, Social Services were not able to help us. I am so glad that someone told me about CAP. Thank you for all you help."
Please pray for our current CAP clients and also for people within our own community, just like this lady, who are struggling on 80% of their wages to pay bills and put food on the table, and for those who might not have any jobs to go back too at the end of October. The future is going to be difficult for many but we can help elevate the pressure of unmanageable debt through our CAP Services and we can help feed the hungry through the generosity of God's people.
Please continue to uphold our volunteers and myself in prayer as we gain more and more opportunities to share Christ with others. We need some new volunteers to help collect and distribute food from Tesco on a Thursday night at 8pm.
If you are interested in helping or if you want more information, please contact me on 07828733074.
Yours in Christ
Jacqui Robb