How to stop church emails from going into your spam or junk folder
Instructions for preventing church emails ending up in the spam folder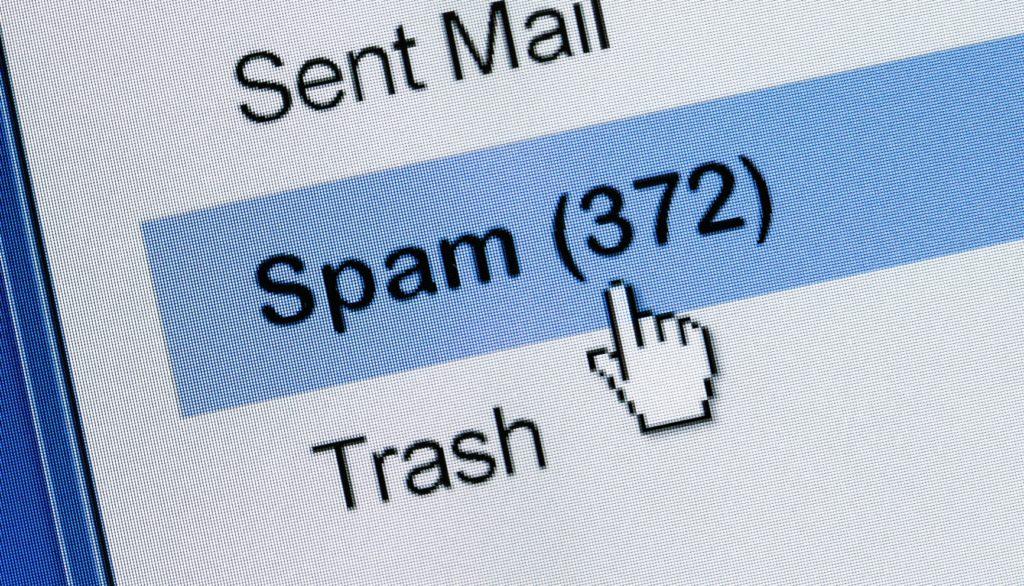 How to "Whitelist" an Email address or Domain
If you have an issue with the church emails being sent to your Spam or Junk Folder then "Whitelisting" the email address or domain will prevent this from happening.
Add greenislandbaptist.com to your contacts:
If our email address is in your email account contact list the email should be allowed through.
Please add: admin@greenislandbaptist.com to your contacts list. If a greenislandbaptist.com email ends up as spam or junk, in most cases if you mark it as "Not Junk" or "Not Spam" this should be enough to resolve the issue.
But please read detailed instructions below.
If you have a GMAIL account:
Log in to your Gmail account at gmail.com
In the upper right corner of the screen click on the gear icon which represents your settings: Then Select "Settings" or "See All Settings".
On the Settings screen, click on the "Filters and Blocked Addresses" tab.
Next, click on "Create a new filter".
In the "From" field enter the domain you want to allow all emails from: eg "greenislandbaptist.com".
NB: you can add a specific email address here rather than a full domain.
Then Click on "Create Filter".
In the next Window select the "Never send it to Spam" checkbox.
Click "Create Filter".
Or see https://www.lifewire.com/how-to-whitelist-a-sender-or-domain-in-gmail-1172106
If you have a Outlook.com or hotmail account:
Please see instructions: https://www.lifewire.com/add-address-domain-safe-senders-outlook-1173760
If you have a Yahoo Account:
Go to Yahoo Mail on your computer's web browser
Select the Spam folder
If you don't see the "Spam" folder, select More below the "Sent" folder.
Open the desired email from the sender
Select Not Spam at the top of the page
The email will return to your Inbox.
More options can be found here:
https://subassistant.freshdesk.com/support/solutions/articles/4000069234-how-to-whitelist-or-add-email-addresses-to-your-safe-sender-list