March Update
Latest church updates and information for March.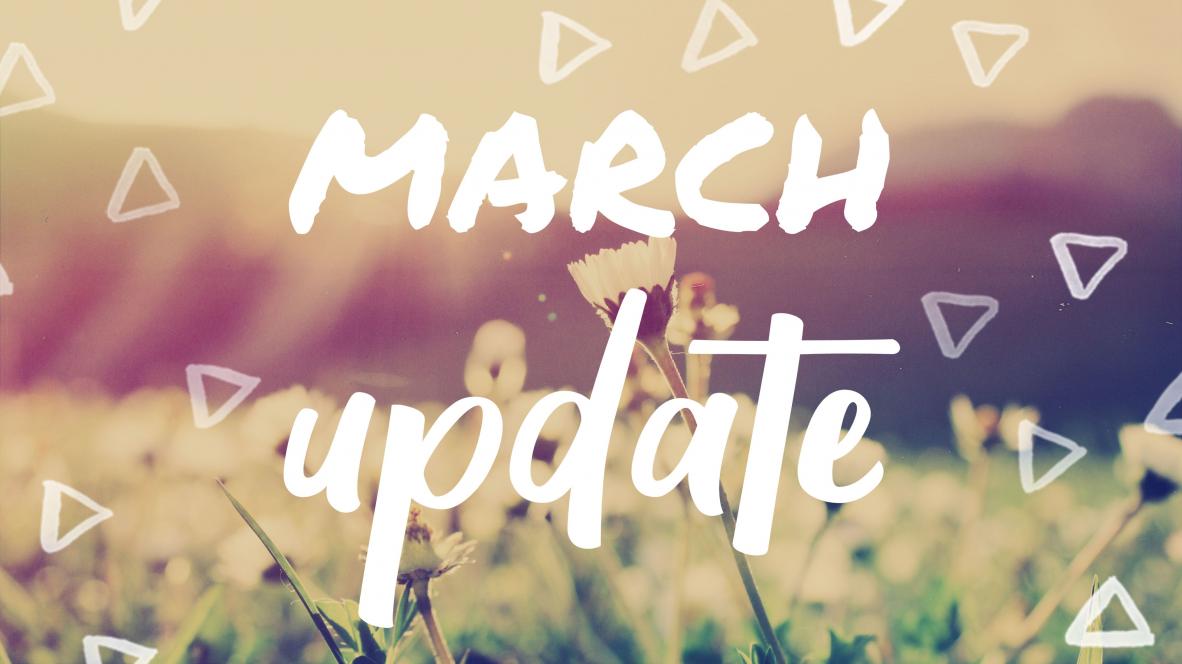 SUNDAY ONLINE SERVICES
Due to the ongoing COVID19 Restrictions and the need to safeguard our congregation, volunteers and staff, we will continue to broadcast our services online. We pray this will not be for much longer and will endeavour to be meeting together in person as soon as possible, DV.
You can to watch our Sunday Morning Services ONLINE at 11am on our usual Media platforms.
---
It is time to SEEK THE LORD
You've no doubt noticed that change is coming, the seasons are turning and something brighter and better than winter awaits us with the days getting longer again, the temperature somewhat milder, and our gardens slightly more colourful as buds and blossoms begin to open.
But let me ask…are we open?
Open to the changes God wants to bring about in our lives? In our church? Open to grow in the grace and knowledge of who He is, and what He has for us in His will?

This was the challenge God laid before His people through the ministry of His prophet Hosea…
Let us press on to know the LORD; His going out is as sure as the dawn; He will come to us as the showers, as the spring rains that water the earth. (Hosea 6:3)
"For I desire steadfast love and not sacrifice, the knowledge of God rather than burnt offerings" (Hosea 6:6)

The point is- God wants more than religion from us, He wants a relationship with us- one that consists of intimate reciprocal knowledge and faithful loyal love. He wants covenant not contract. He wants marriage not non-committal flirting. He wants a people who are All IN! Are you ALL IN?
Surely, God has already shown us how ALL IN He is...
He has led us out of sin and slavery with cords of kindness and bands of love (Hosea 11:4)
He has betrothed Himself in faithfulness to us despite our unfaithfulness to Him (Hosea 2:19)
His very heart is moved toward us and all His compassion is warmed with Him to welcome us back (Hosea 11:12)
How could we not press in to know such a God, to delight in such a Saviour?
How could we not want to know Him more? And be known more fully by Him?
So, as the seasons change for us in our lives, in our church family, let me ask you to do one simple but powerful thing… open your heart to the Lord just like those flowers in your garden that are beginning to emerge from the darkness of winter- HOPE springs eternal in Him!

"Break up your fallow ground (that's all areas of your heart and life and walk that may be hard or tired or unfruitful or lying dormant) IT IS TIME TO SEEK THE LORD". (Hosea 10:12)

With love and prayers,

Pastor Jonny
---
SUNDAYS at 7PM
We continue evening services on ZOOM.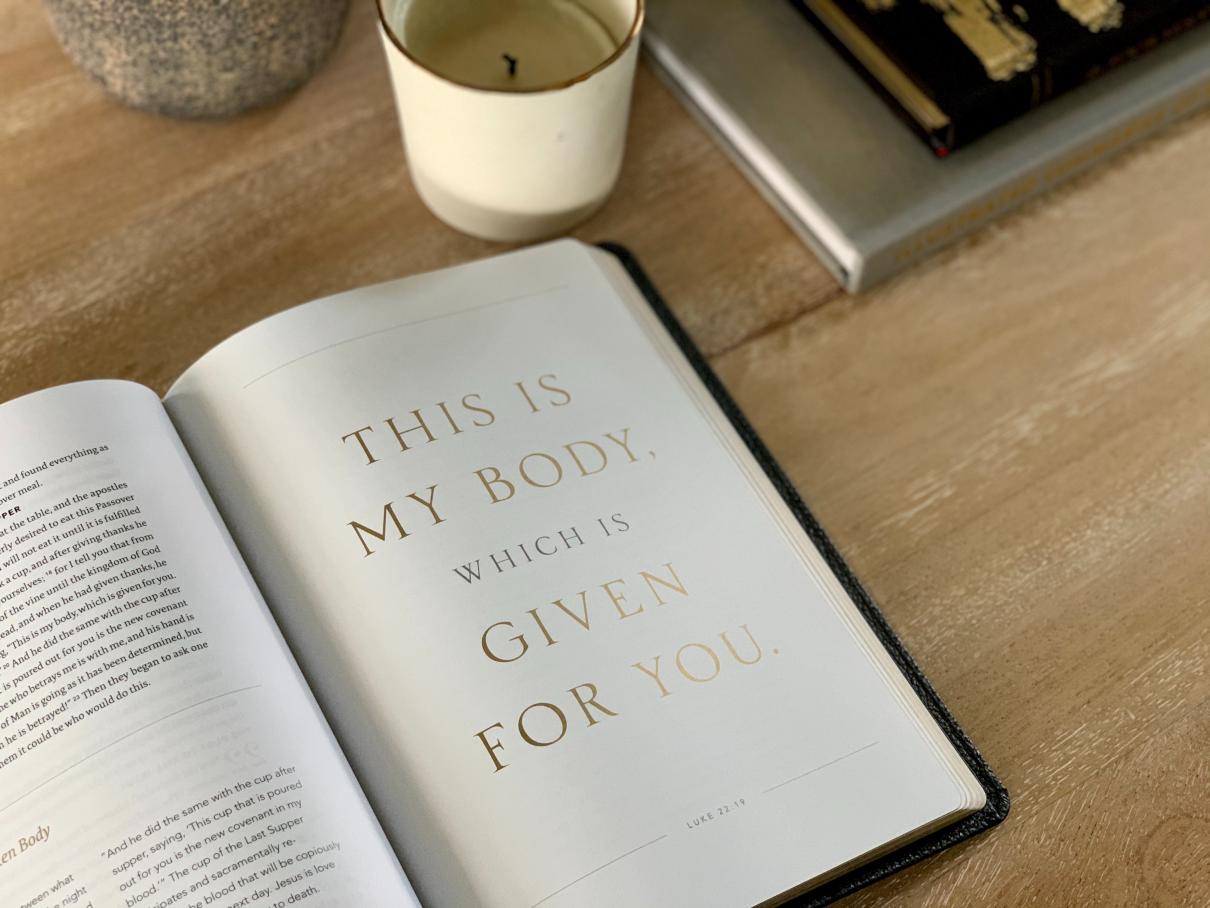 ZOOM Login Details will be in your Update Email or contact info@greenislandbaptist.com
Schedule for March
March 7th- Prayers of the Saints - Mike Ewan will be leading us in a time of Prayer.
March 14th- Table Talk - Phil Howe will be sharing with us as we partake in the Lord's Supper together
March 21th - Window on the World - Paul and Kate McFarland will be sharing and Chris Dorrian will be hosting
March 28th - Spotlight - Leading: Jacqui Robb
Speaking: Alison Flanagan - CAP
---
OPPORUNTITIES TO GROW…
At GBC we love God's word and we love to get together round it and encourage one another. Even though we can't currently do that in person there are still opportunities for prayer, fellowship and study throughout the week. So, why not join one of our groups. You can contact admin@greenislandbaptistchurch.com or the individual leaders listed below.
Mondays 7.30pm - Men's Precepts Study (led by Stephen Broad)
Starting Jan 18th, doing a six-week study "HOW DO YOU WALK THE WALK YOU TALK". Teaching us to live our lives as true believers of Christ, considering passages in Ephesians.
Tuesdays 10am - Ladies Precepts Study (led by Janet Broad)
Starting Jan 12, studying a book called "THE POWER OF KNOWING GOD"
Tuesdays at 7.30pm - Church Prayer Meeting
Starting Jan 12. We start with a short devotion from God's word picking up on Sundays sermon, share some prayer points and then spend time interceding for the needs of others, and seeking God's will and blessing for our church, community and world.
Wednesdays 8pm - Home Group (Led by Mike & Shona Ewan)
Starting Jan 27, we will be following a series in a book called "INTIMACY WITH GOD" which leads into studying various passages of scripture.
Wednesday 7.30pm - RETHINK Missions Course
Starting Feb 18th, this 6 week course teaches, inspires, and equips everyday people to rethink God's mission through online discussions, and videos. For more information please follow this link - greenislandbaptist.com/blog/rethink-mission-course/
Thursdays 8pm - Home Group (Led by Frazer & Marion Bailie)
Starts 11th Feb. 'No Wonder they Crucified Him!' - suitable for believers and those interested in the Easter story.
for more info please watch this video - https://fb.watch/3qdzRicZCI/
Read more in the report below.
---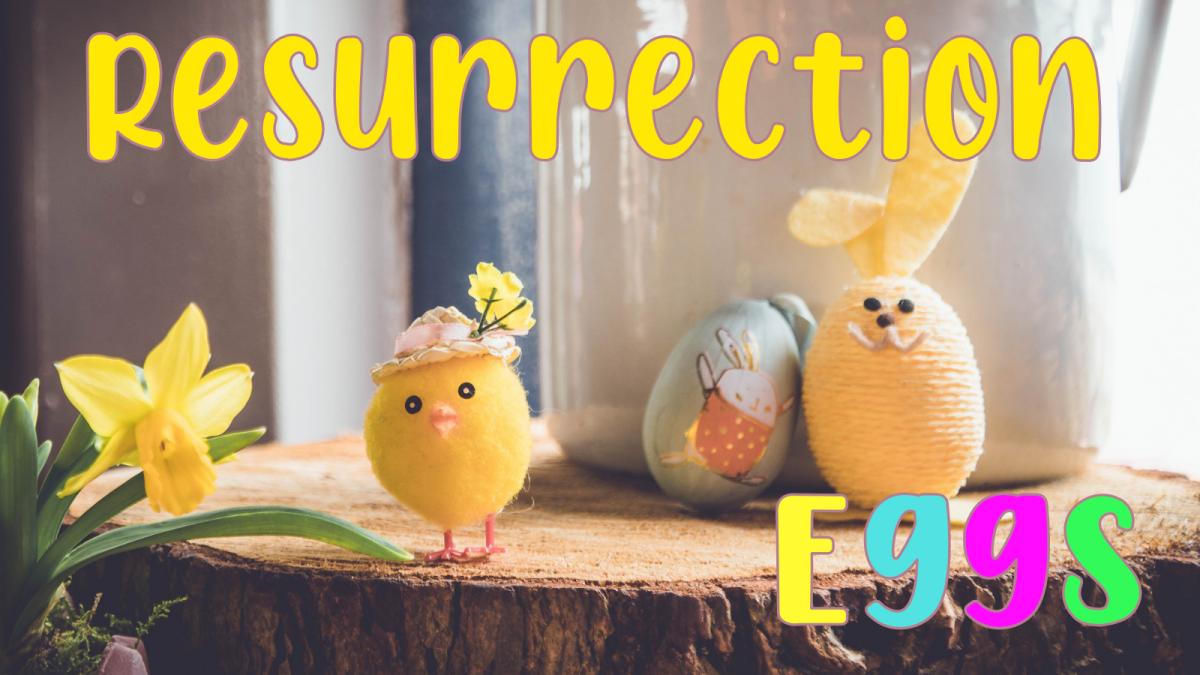 CHILDREN & YOUTH
Are the chickens in Greenisland trying to tell us something?
Join Sunday Club this Easter as we rediscover the story of Easter through Resurrection Eggs.
Starts this Sunday 7th March.
It's going to be EGGSCELLENT!!
---
Here at GBC there are lots of ways to grow, connect and have fellowship. Here are some of the things that are currently going on in the church. If you want to get involved please contact
info@greenislandbaptist.com
Tuesday Morning Ladies Bible study – will be starting a 6 week study, next Tuesday on Discipleship. Meetings are every Tuesday 10am to 12pm.
Intimacy with God – Mike and Shona Ewan host a bi-weekly meeting on Wednesdays, they will be meeting next on the 10th March and will be studying, Faithful in Trails - Lamentations 3v1-26, at 8pm
No Wonder they Crucified Him – Frazer & Marion Bailie are continuing a study looking at why Jesus was such a divisive figure – meeting every Thursday at 7:30pm
RETHINK

– Missions course organized by the missions committee, looking at our role and God's call to mission - every Thursday at 7:30pm

Ladies Connect – Refresh - This March, the Connect group will be holding a book club looking at the book ReFresh which addresses a culture which constantly demands more. 8th, 15th and 22nd March starting at 8pm
Some Prayer Points
The AV team currently need more volunteers to help with the running of the online services. Please pray for helpers and if you are in any way techy and can help please get in touch.

The Kids club and Youth Fellowship will need more volunteers in April and as restrictions ease please pray for volunteers.

Continue to pray for the work of CAP, there is an amazing work being done by Jackie Robb and the volunteers. There have been new partnerships which have been very encouraging and has helped meet the needs of the people in our community. Continue to pray for CAP and the people who use this service.

Continue to pray for the leadership as they try and navigate the church through lockdown and as they start to look for a new pastor.