Growing Together - Habbakuk
Join us in reading a daily devotional in May 2020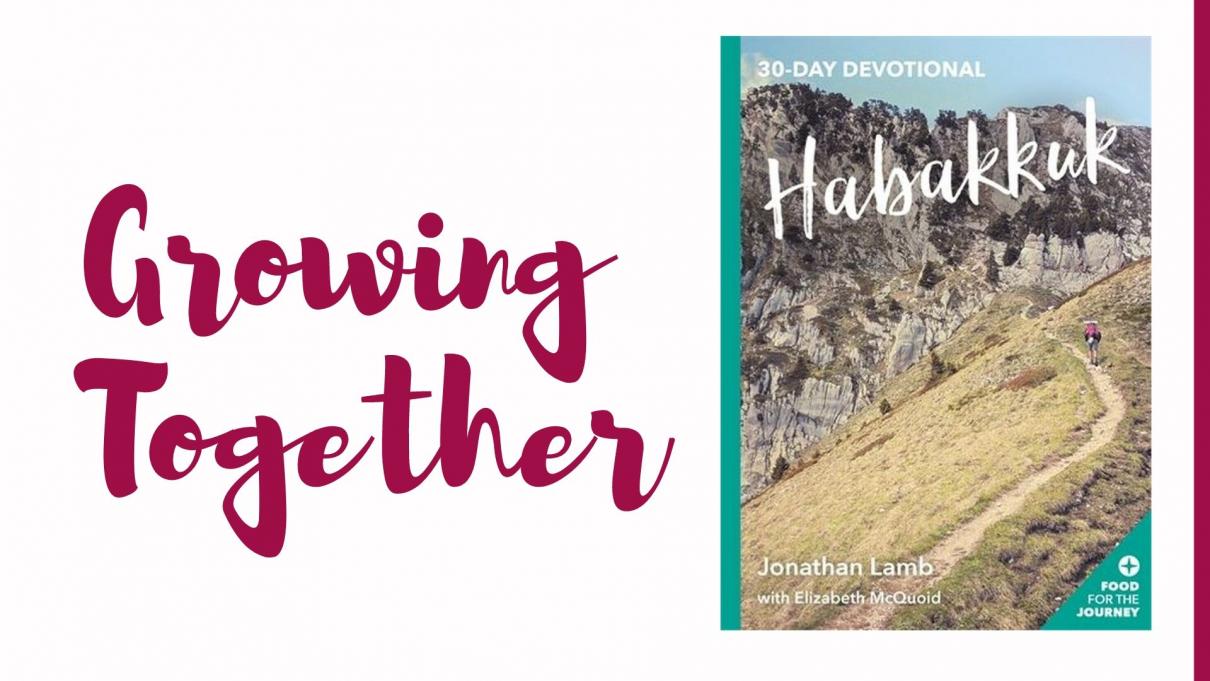 During the month of May we are going to read through a daily devotional on Habakkuk.
Habakkuk is a wonderful book in the Old Testament and it considers big questions:
Who is in control?
What does it mean that God is sovereign?
How can we trust God in times of trouble?
We want to journey through these questions and this book together, so here's what you need to do to get involved:
Order a copy of the Habakkuk Devotional from 10ofthose.com
Start reading with us on May 4
Follow us on social media for further resources and encouragement.
Go deeper every Wednesday with a mid week sermons from Alistair Begg.
Let us know how you're getting on! You can interact with us on social media or feel free to drop us an email: info@greenislandbaptist.com