July at GBC
What's happening at GBC in July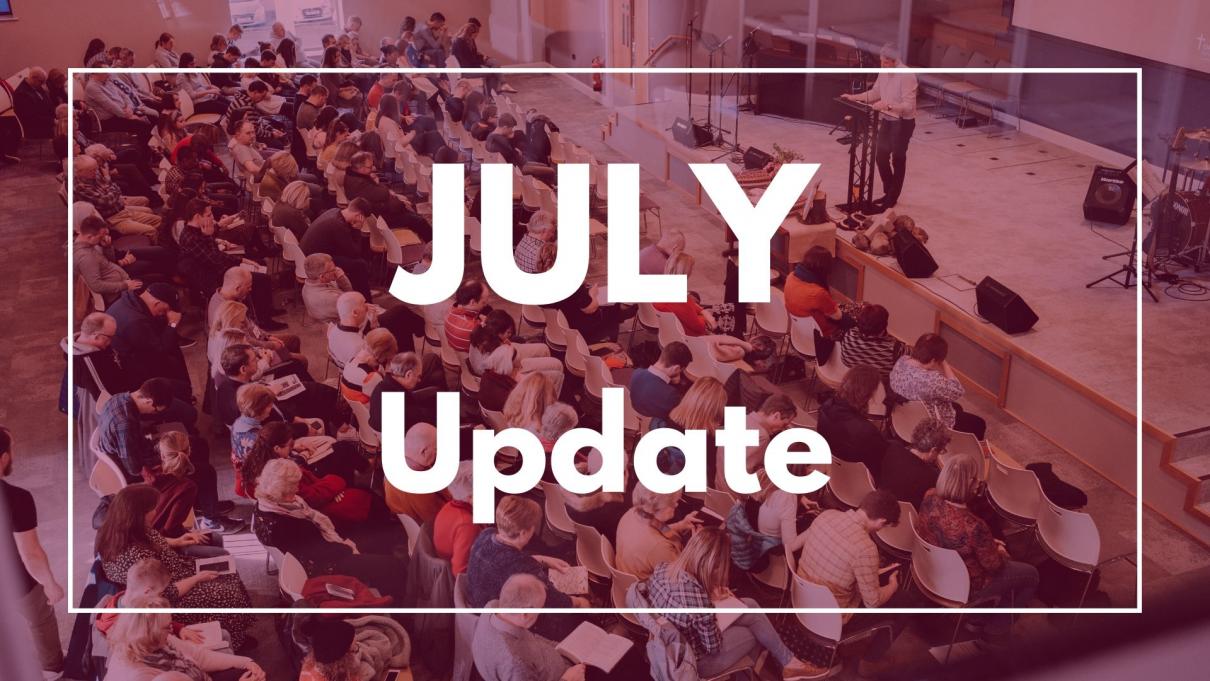 What's happening… (through JULY)
Summer is Here!! and there are still plenty of ways to ENGAGE with God's people, be ENCOURAGED in God's word and EQUIPPED for witness in God's world…
STILL GATHERING - Sundays at 10.30am
School may be out but the learning continues at GBC this July and August!
We'll be enrolling ourselves in a class taught by the master teacher Himself; Jesus Christ, as He shows us what it means to be part of His everlasting Kingdom.
Reflecting on the parables He so effectively taught, we'll discover their power and relevance for us today.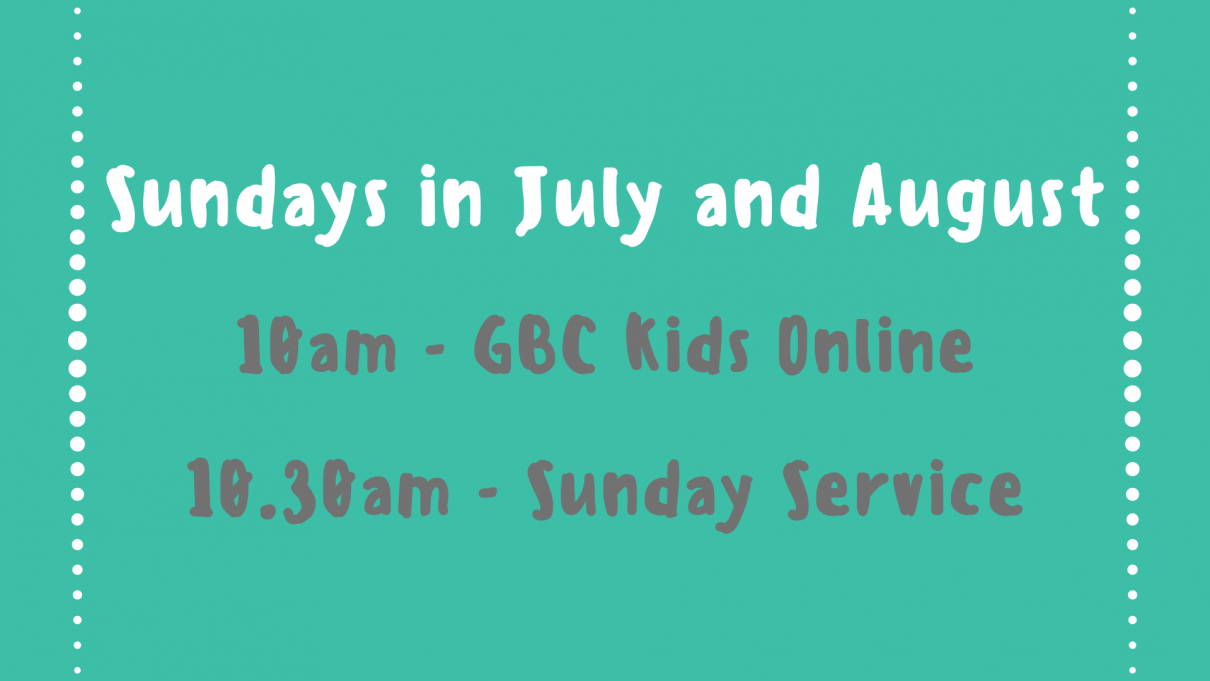 This new series will incorporate the whole church family with GBC KIDS ONLINE broadcast every Sunday at 10am.
---
STILL PRAYING - Sundays at 7pm
We will continue to gather for prayer on Zoom lifting our praises, as well as the needs of our church family, and the wider world.
PLEASE NOTE: The Zoom link and meeting details included in the covering email, will work for Sunday nights throughout the rest of the summer.
If you need the summer prayer ZOOM details just email admin@greenislandbaptist.com
---
STILL SERVIING - with CAP
Jacqui and her team are continuing to distribute food hampers to folk in our local community who are finding the present crisis particularly challenging.
If you would like to contribute non-perishable food items you can drop donations off in the church entranceway on Wednesdays and Fridays between 1pm to 3pm.
Or you can donate directly to the CAP account and Jacqui will buy the hamper items needed.
CAP Account: Sort Code: 950611 Account No. 70087017.
Every hamper is making a difference. Thank you!
---
STILL GROWING - Wednesdays at 8pm
During Summer many of our usual studies and small groups will have wound down so we want to create a different opportunity to gather round the Word and enjoy fellowship as a church family…
TOGETHER/a p a r t will take place on Zoom and we will be using a book by Dale-Ralph Davis called "The way of the Righteous in the Muck of Life". It's a study of the first 12 Psalms and very accessible and engaging.
Why not order your copy now using this link:
https://www.10ofthose.com/uk/products/22049/the-way-of-the-righteous
Each week we'll look at a Chapter/Psalm and there will be some questions posted on the Church Website to help your reading.
On the actual night there will be a 10-15 min recap/teaching time, and then we'll break up into smaller groups for discussion, and prayer.
You don't have to come every single week to take part (or to have read the chapter) everyone in the church is warmly invited to take part.
---
ALSO…
There will be two online Precepts Studies on Mondays at 7.30pm, and the Ladies study on Tuesdays at 10am
Contact Janet Broad for details: jmbroad131@yahoo.co.uk
---
What about Kids and Youth??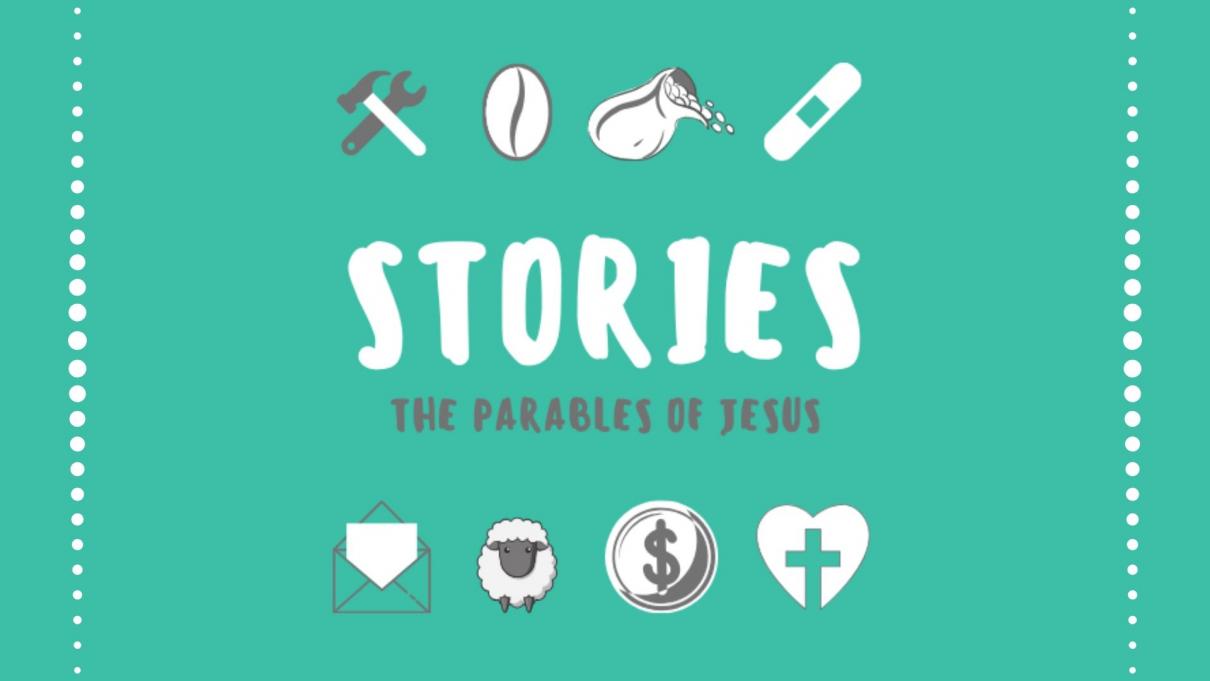 NEW!! GBC Kids Online broadcast every Sunday at 10am.
Sunday Club Parents will also receive a weekly email on Fridays with STORIES resources to use during the 10.30 service.
---
YOUTH Games Night / Friday June 26 / 7pm
To mark the 'end of the year' in youth we are holding a Virtual Games Night on Friday June 26. Youth Parents will be sent Zoom details via What's app and we have encouraged the young people (and leaders) to adopt the dress code: School Uniforms
---
GBC Youth Weekly Zoom
For the past 12 weeks our Youth Team have been meeting with our young people on Zoom to connect and reflect on Encounters with Jesus.
There will be no youth zoom for the next few weeks as the team take a well-deserved break but they will be in touch with Youth families in July to let them know future plans.
Our family resource, 'The Chosen' will continue to go out on a weekly basis.
---
Baptist Youth Camp - July 20 – 24 / from 7.30pm
Are you gutted that all your Summer plans have been ruined?!? Well fear no more - because Baptist Youth are delighted to bring you YOUTH CAMP ONLINE
It's for anyone aged 12+ and will take place each evening from 20-24 July 2020 from 7:30-9:30pm.
Sign up using this link: https://byouth.org/dates/youth-camp-online/
---
Saviour, if of Zion's city
I, through grace, a member am,
Let the world deride or pity-
I will glory in Thy name.

Fading is the worldling's pleasure,
All his boasted pomp and show;
Solid joys and lasting treasure
None but Zion's members know