RETHINK - Mission Course
RETHINK God's mission, the call of the church, and our individual roles in that mission.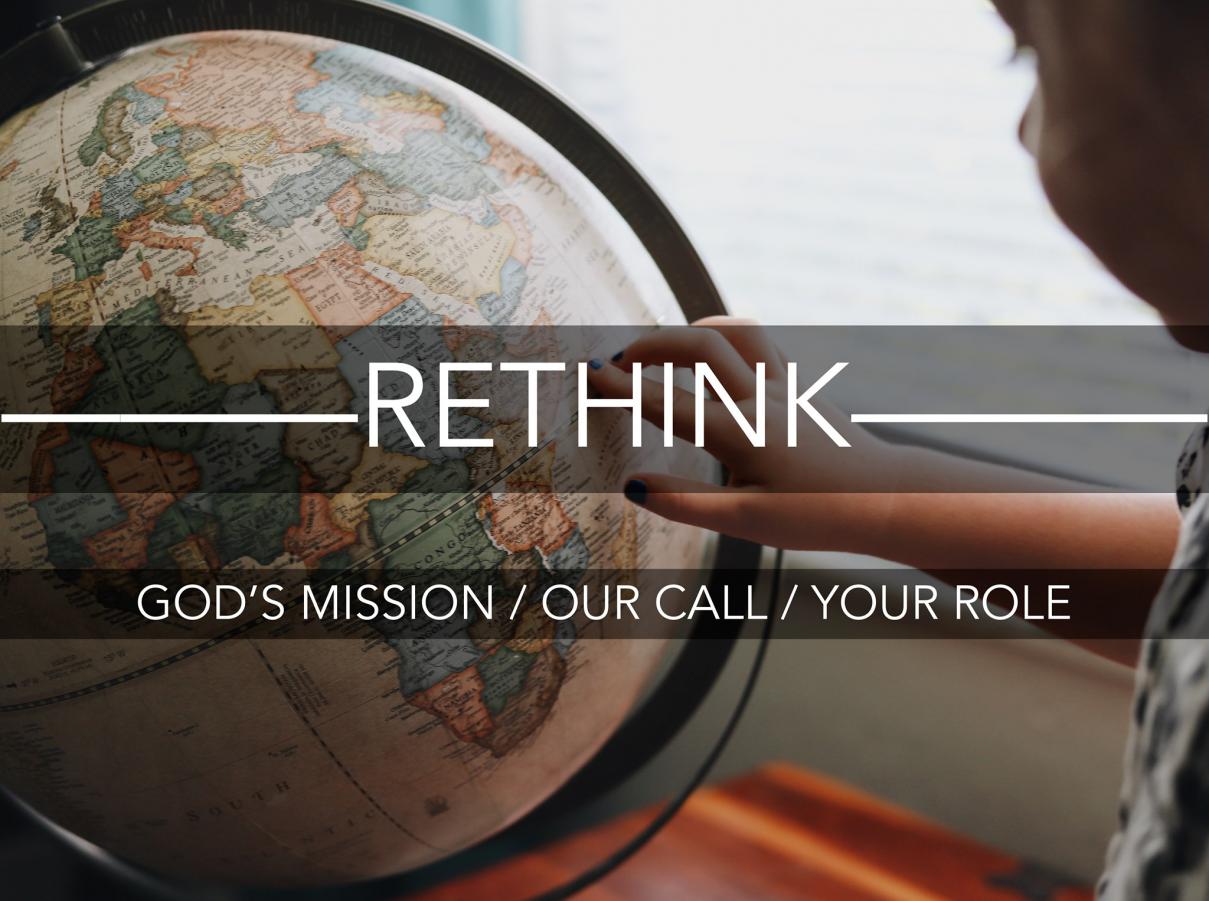 For "Everyone who calls on the name of the

Lord

will be saved."
But how can they call on him to save them unless they believe in him? And how can they believe in him if they have never heard about him? And how can they hear about him unless someone tells them?


God has made it clear that we, His Church, are His plan to tell the world about Jesus, the best news of the universe! There is no Plan B, but sometimes it feels overwhelming , and it's hard to know where to start. Throughout all of Scripture, God is relentless about seeing his entire creation redeemed. Our world is so much more global than it used to be, and MomentumYes helps us maximize our opportunity to make Jesus famous here, near, and far away.
Join us at GBC for this 6 week course which teaches, inspires, and equips everyday people to rethink God's mission through online discussions, and videos.
18th Feb - 25th March (Thursdays on Zoom) @

7:30pm
Sign Up
EMAIL your name and email address to info@greenislandbaptist.com to Sign up.
---
---
Course Resources
Download the accompanying E-Book in a format that suits you from https://www.momentumyes.com/ebook/