Praying CHURCH Week 1
Edition 1 Oct 2 - 8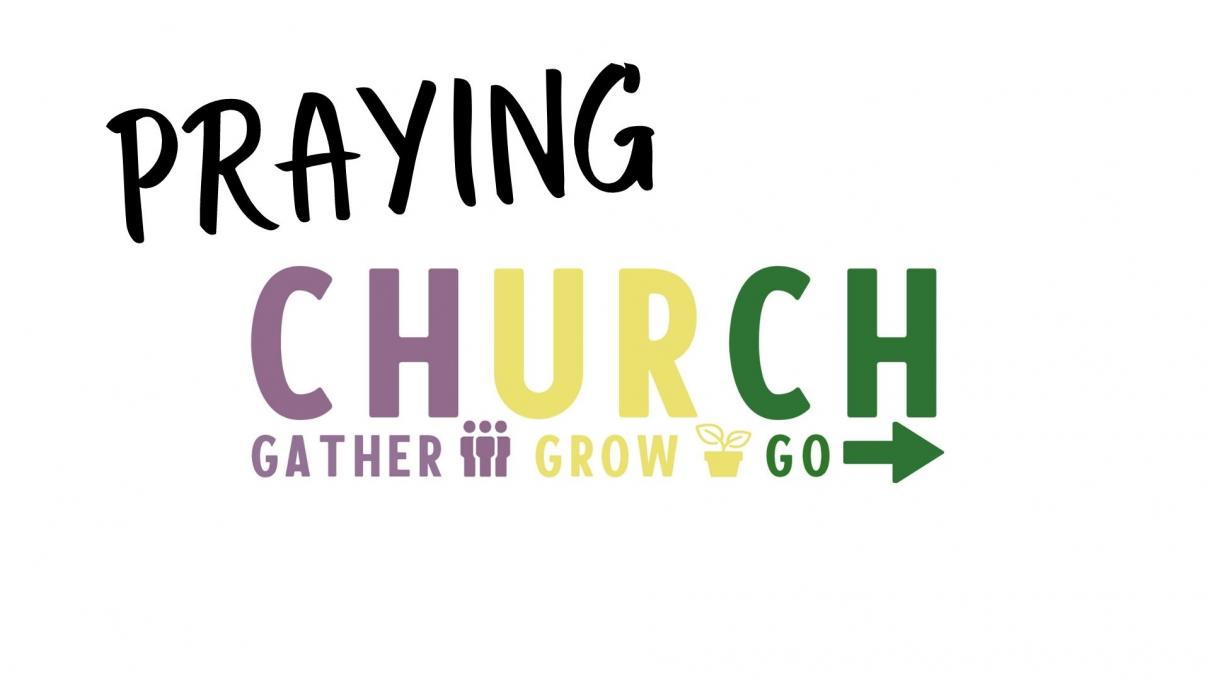 'Pray without ceasing...'
1 Thessalonians 5: 17
Over the month of October, we want to take time - to PRAY together as a church, and to PRAY together for our church. Each day, we will pick a different theme for our prayers. Prayer points related to that theme will be shared with you via our website, social media, email and prayer text.
---
Friday Oct 2 - Our World
Pray for our leaders and those in authority - that they will pursue good.
Ask God to grant them wisdom as they take difficult decisions at this time.
Saturday Oct 3 - Our Walk
Lord, give Your people peace that we may shine brightly in a dark world. Grant us courage to live faithfully in the midst of hard times. Let our fear of You be the beginning of wisdom rather than allowing the fear of the world to drive our actions. Help us to embrace our heavenly citizenship and live well in the midst of a world that needs to know You. Most of all Lord, come. Restore the world You have made and make all things new. We pray that Your will would be done. Amen.
Sunday Oct 4 - Our Church
Echo Paul's prayer for the church in Philippi in your own prayers today:
'And it is my prayer that your love may abound more and more, with knowledge and all discernment, so that you may approve what is excellent, and so be pure and blameless for the day of Christ, filled with the fruit of righteousness that comes through Jesus Christ, to the glory and praise of God.'
Monday Oct 5 - Gather
Give thanks for the various ways we can GATHER at Greenisland Baptist Church. Whether in person, via the online broadcasts or on Zoom, pray that these would provide the space to love God and love people.
Tuesday Oct 6 - Grow
Give thanks for the various opportunities to GROW in Growth Groups. Pray for the leaders: Stephen, Janet, Jonny, Tim, April and Frazer as the new season starts.
Weekly Prayer Meeting / Tonight at 7.30pm / Via Zoom
Wednesday Oct 7 - Go
Pray for the courage to 'GO outside the city walls' and share the Good News of Jesus in our circle of influence - family, friends and workplaces.
Thursday Oct 8 - Our Unity
Ask God to give us opportunities to strengthen and support one another and the ability to follow through when these opportunities arise.
---
If you would like to receive the weekly prayer diary by email or you would like the zoom details to attend the weekly prayer meeting then please get in touch by emailing: info@greenislandbaptist.com