Praying CHURCH Week 3
Edition 3 Oct 16 - 22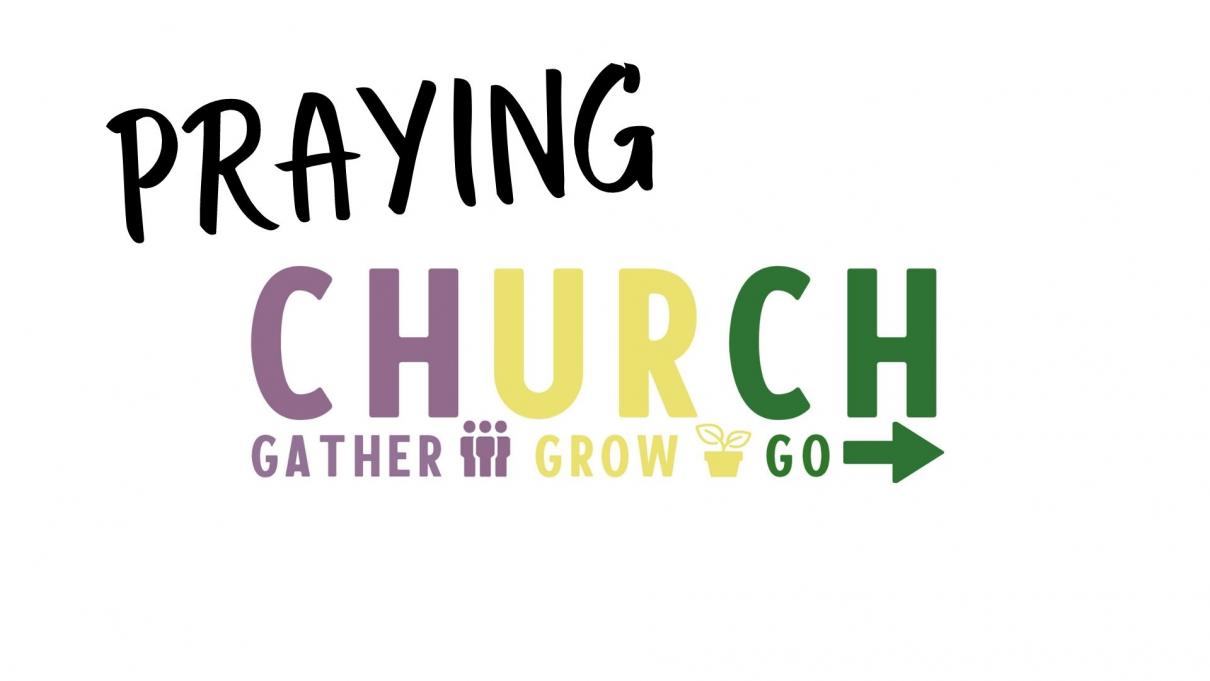 'Pray without ceasing...'
1 Thessalonians 5: 17
Over the month of October, we want to take time - to PRAY together as a church, and to PRAY together for our church. This week our theme is GBC Ministries.
---
Friday Oct 16 - GATHER Ministries
Ministries in this area include Communications, Pastoral Care, Praise, and Welcome Teams. As people come through our doors, watch us online, zoom in or seek care, these areas allow us to share the hope of the Gospel. Pray that they would communicate faithfully and bring glory to God.
Saturday Oct 17 - GROW Ministries
Ministries in this area include Growth Groups, Kids and Youth Activities, Ladies Connect and Men's Core Groups. Pray that these ministry areas would provide authentic discipleship opportunities for all ages to grow in their knowledge and love of God and His Word.
Sunday Oct 18 - GO Ministries
Ministries in this area include CAP, Mango Café, Mango Tots and the Missions Team. Give thanks for all that God has done through these areas over the years. Pray particularly for our Mango teams at this time who have had to 'pause'. Ask that those involved would be encouraged and built up as they wait on the Lord.
Monday Oct 19 - Stewardship
Give thanks for areas of ministry that help us steward what God has given to us. Pray for the HR, Policy Development, Finance, Safeguarding and Risk Assessment Teams. This work often takes place behind the scenes. Pray that those involved would find joy as they serve and know that what they do enables us to look after all we have at GBC.
Tuesday Oct 20 - Facilitation
AV, Webcasting, Catering, Facilities and Duty Teams help us facilitate all that we do. Thank God for His kindness in providing what we need to 'do' ministry at GBC.
Weekly Prayer Meeting / Tonight at 7.30pm / Via Zoom
Wednesday Oct 21 - Ministry Needs
There is always need in our church ministries - some areas need help right now including our AV, Sunday Club and Webcasting Teams. Pray that each of us would consider where to serve and have the heart to explore opportunities to do so.
Thursday Oct 22 - Creativity
Pray for the future of ministry at GBC. Ask God to help us see potential and opportunities in this season and to grant us the creativity to minister in new and relevant ways.
---
If you would like to receive the weekly prayer diary by email or you would like the zoom details to attend the weekly prayer meeting then please get in touch by emailing: info@greenislandbaptist.com