Psalm 1 Questions - The way of the Righteous in the Muck of Life:
Psalm 1: Discussion Questions: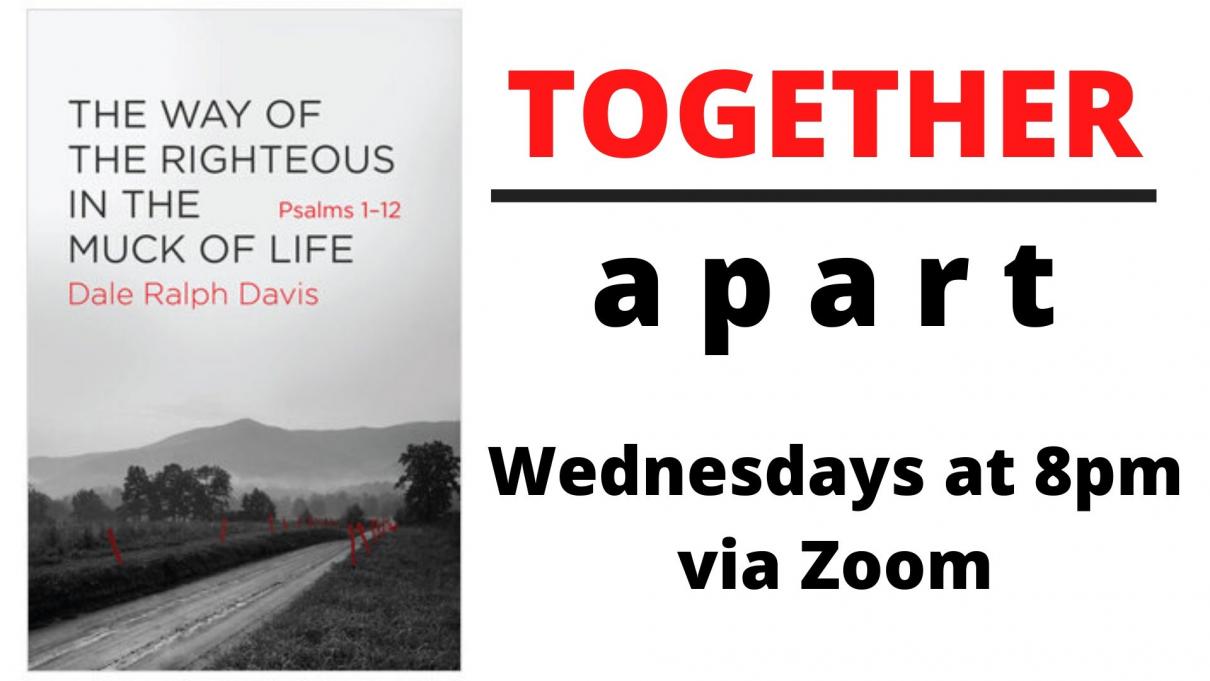 Section 1: The Direction of the Believers life v1-2
Q1 – Why is it good for the Christian to see the direction of the believers life and how it should go? And how can we live out God's Word better?
Q2 - How can Mediation of the Torah/God's Word & Ways help us in our Christian lives? and why is this important? pg.17-18 answer
Section 2: The Description of the Believers life v3-4
Q3 – What encouragement can we take from the description of the believer's life being planted as a Tree? And how does Psalm 92:12-15 Encourage us in this?
Section 3: The Destiny of the Believer's Life v5-6
Q4 – How can Knowing and Living out the way of the Righteous bring us Great Joy and Hope in our Christian Journey?
Whole Psalm question:
Q5 - What is the main thing you have learned from Psalm 1 tonight or what challenged and encouraged you most?