Psalm 4 Questions - The way of the Righteous in the Muck of Life
Psalm 4: Discussion Questions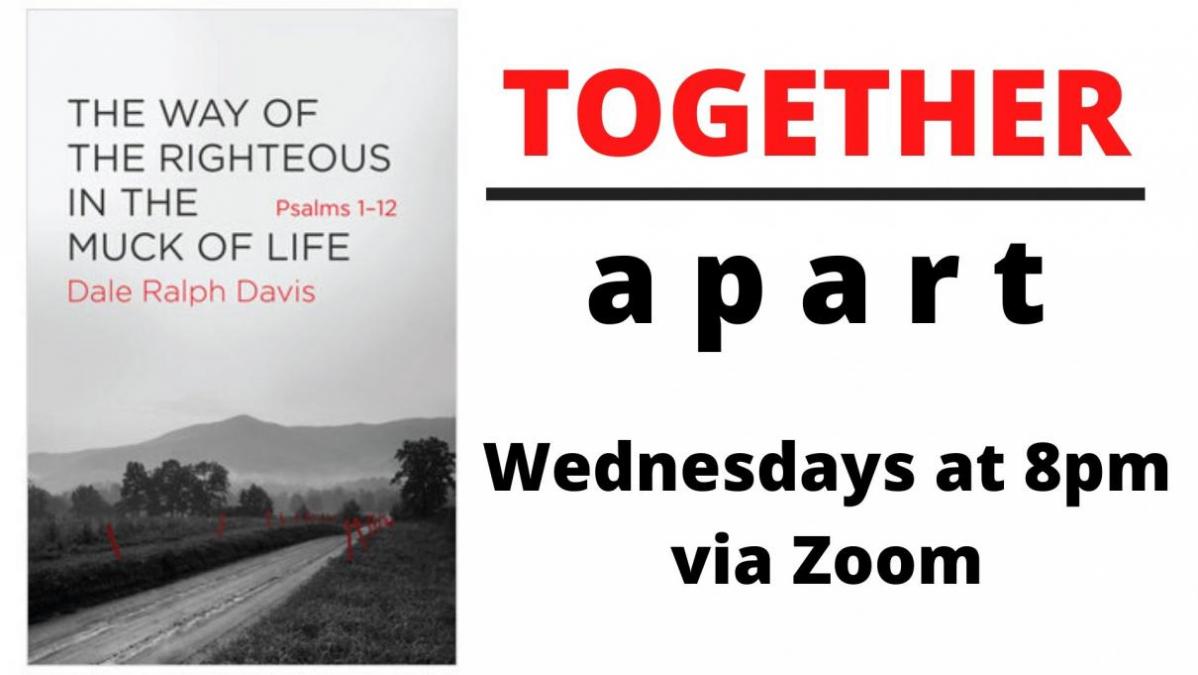 Q1. What is your natural reaction when people talk about you?
Q2. Vv2-3, what do we learn about God to help us deal with other people's negative opinions of us, and our own negative opinions of ourselves? See also Romans 8:33-35. Isa 43:1.
Q3. What examples from David's life of God's intervention - both physically and emotionally - can you recall, or find in the books of Samuel, that would have brought him the comfort of knowing that God WOULD intervene?
Q4. Have you ever thought of keeping your opinions to yourself when you are angry? Were you able to do it? What do you do you with your anger? What does the psalmist tell us to do? Why?
Q5. Explore how this Psalm foretells attitudes to, and responses by, Jesus to his enemies and his friends, especially during his final week?
Q6. What happens to: a) the psalmist, b) the reader as they pray this psalm?