Welcome Back to Church Update
We would like to hear your thoughts on returning to GBC...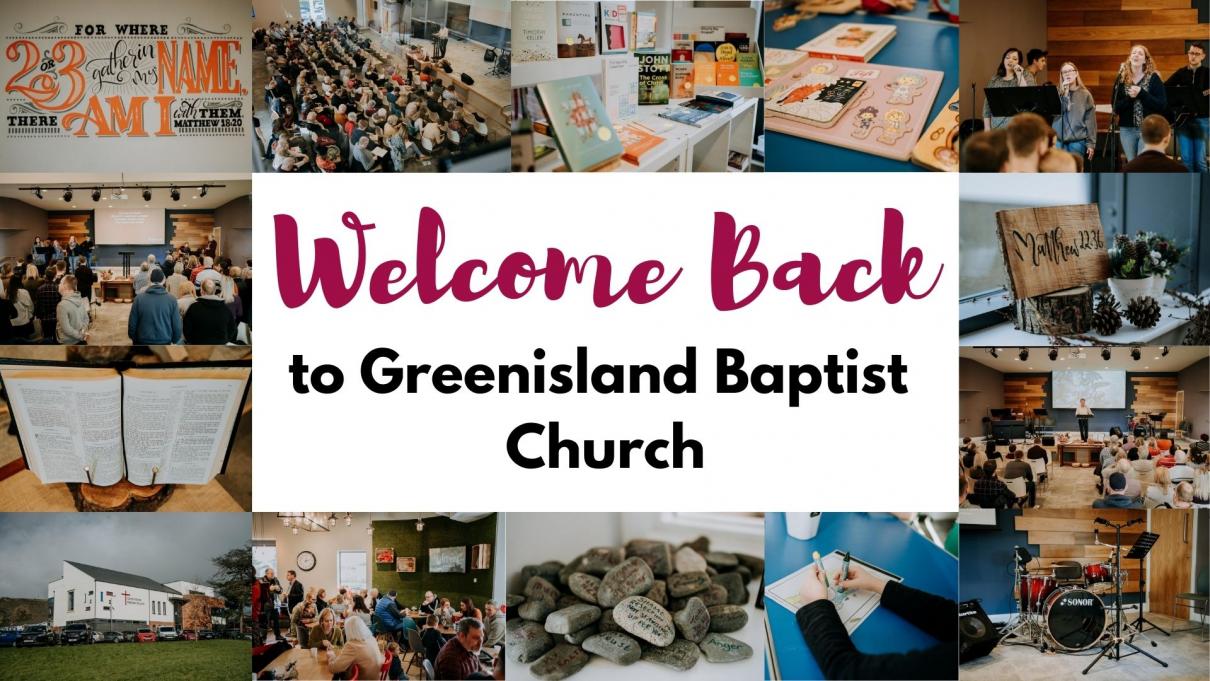 'But you are a chosen race, a royal priesthood, a holy nation, a people for his own possession, that you may proclaim the excellencies of him who called you out of darkness into his marvellous light.'
This verse from 1 Peter 2: 9 reminds us of the privileges that belong to Christians who are chosen by God to salvation. The ideas are drawn from the Old Testament and the privileges belonging to Israel, God's holy nation.
In the present time the church is the royal priesthood. A royal priesthood that belongs to and serves its King. A holy nation that is set apart to be the unique people of God. And our mission - 'to proclaim' – to tell something not otherwise known, to speak of the amazing grace of God who forgives us and welcomes us into this unique position through our Lord and Saviour Jesus Christ.
What excellencies we have to proclaim!
---
What's happening…
Emerging from Lockdown – An Update
Over the Summer months a Risk Assessment Team have been working hard behind the scenes to consider systems and procedures that need to be in place to facilitate a safe reopening of our building.
On Thursday Aug 13 the Church Leadership met to hear an update from the team and have approved plans to move ahead with a phased return to gathering.
Thank you for your ongoing prayers and patience and we ask you to continue to pray for wisdom and discernment for our church leaders.
We do want to stress that this is an ongoing and 'live' situation which means that all plans and measures are subject to change in line with ongoing updates/guidance from NI Executive.
---
Proposed Plans for Aug/Sep 2020
We hope to begin this phased return to gathering with a Prayer Meeting on Aug 30 and Evening services in September. Morning Services and TOGETHER / a p a r t will remain online and via Zoom during this month as we continue to work out practicalities.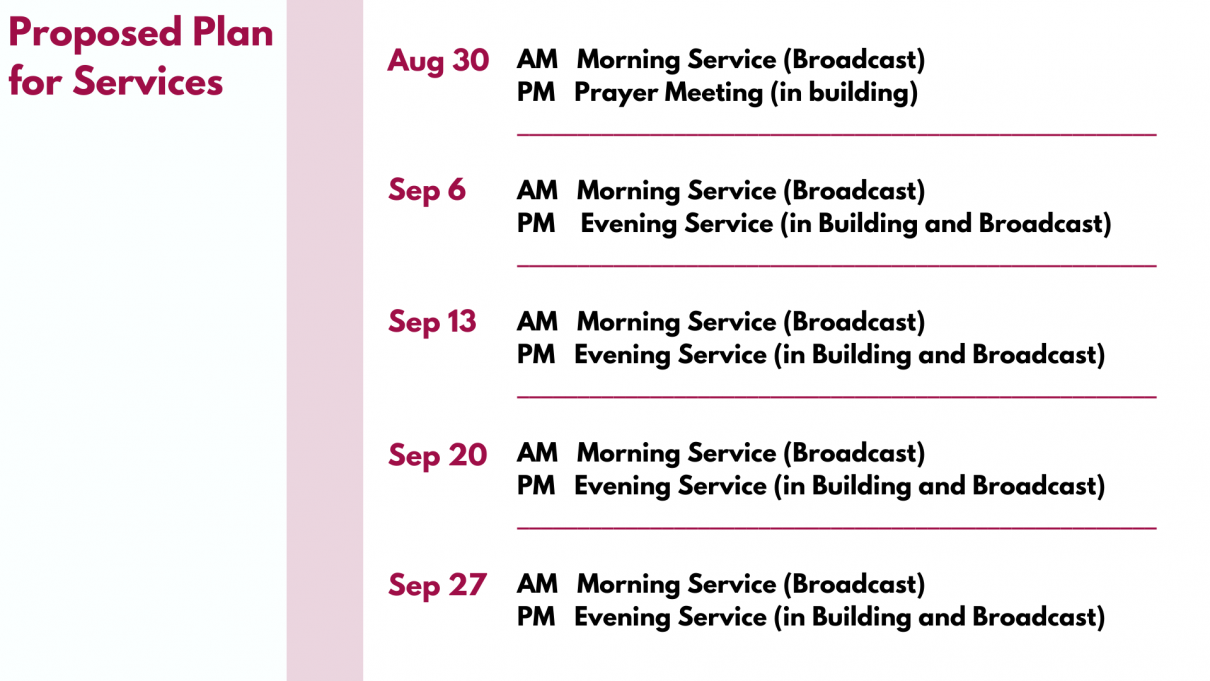 **Please note Morning Services will continue at 10.30am and Evening Services at 7pm**
---
Booking System
How to manage our seating capacity is a complex practical issue that we need to consider in the context of GBC. We are a church that is at full capacity under normal circumstances so we will need to constrain capacity in the building and there are different approaches to how to do this:
Option 1 - Invitation only
The best approach where potential attendance far exceeds capacity and is helpful to pro-actively manage the best use of space.
Option 2 – Registration
Individuals are required to be proactive and use a registration service to book their place.
Option 3 – Close doors at capacity
Close doors when capacity reached – this is a reactive approach and potentially appears inhospitable.
In our context at GBC we believe that a combination of Option 1 and 2 is best.
People will need to register to attend but it will be split by surname so only certain names will be invited to register in a given week.
Survey
In order to help develop a booking system that allows us to do this we have created a survey for you to respond to. It can be filled in by clicking this link: https://greenislandbaptist.com/welcome-back-to-church-survey/

If you would prefer to respond by telephone, please text Louise Kerr and she will arrange a date and time to call you to carry out the survey over the phone: 07764 611760.
Please make it a priority to respond to this survey by Sunday Aug 23 as it will help us to plan a fair and effective registration system allowing everyone who wants to attend church services in the building the opportunity to do so.
---
What's Next?
We hope to release a walkthrough video next week showing you what it will be like to return to GBC including some of the control measures that we have put in place. This will be available on our social media platforms, YouTube channel and church website: www.greenislandbaptist.com
We will confirm how registration will work for evening services in September and release details of what you need to do to register to attend a service.
There is a lot of opportunity to get involved in serving the church at this time. At the moment we are seeking to build up the Webcasting Team who are responsible for online services and webcasting in the building. If you are interested in serving in this way please email April: april@greenislandbaptist.com
---
Register for Prayer Meeting
Please note that the planned Prayer Meeting at 7pm on Sunday Aug 30 will not be split by surname.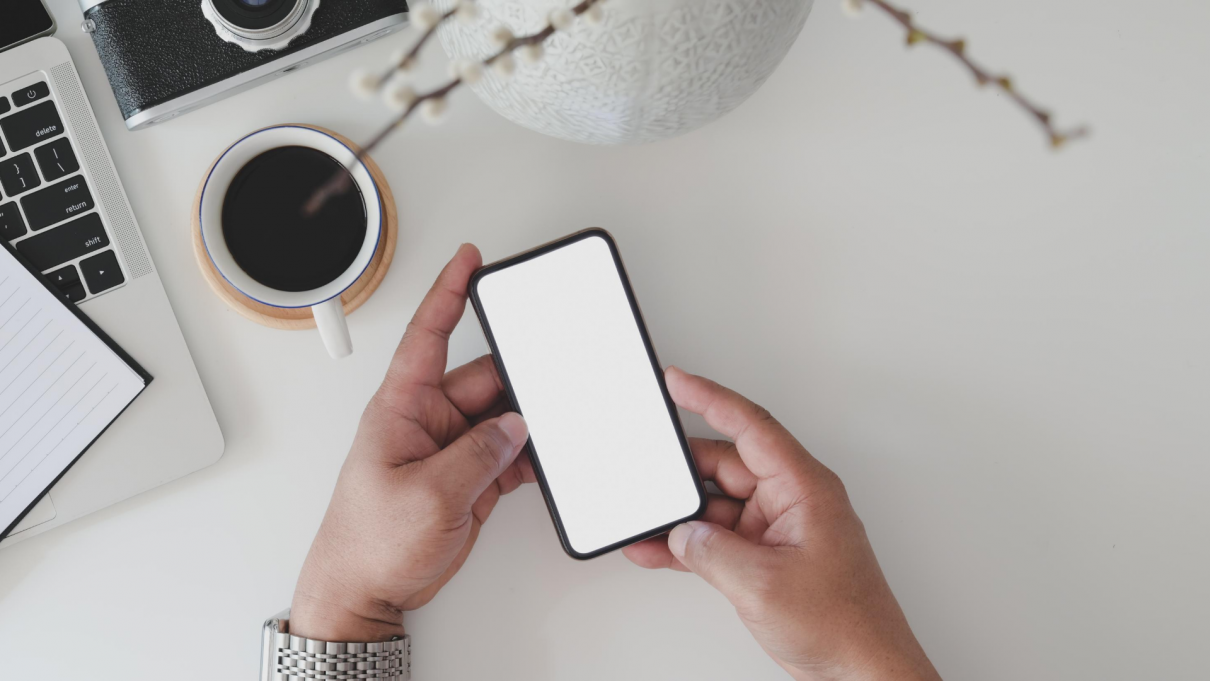 Registration for this will take place through a text service which will open on Wednesday Aug 26 at 9am and close that evening at 9pm.
To register to attend please text the following information to 07410 902541:
Surname
No. of people wanting to attend from your household
You will receive a confirmation message by Friday Aug 28.
---
Finally…
Thank you for bearing with us during this complex time. We so value your patience, prayers and feedback. We long for the day when we can worship together again as God's chosen people and as we wait we look to Him who is in control of all things.