Kids
GBC Kids Activities and Ministries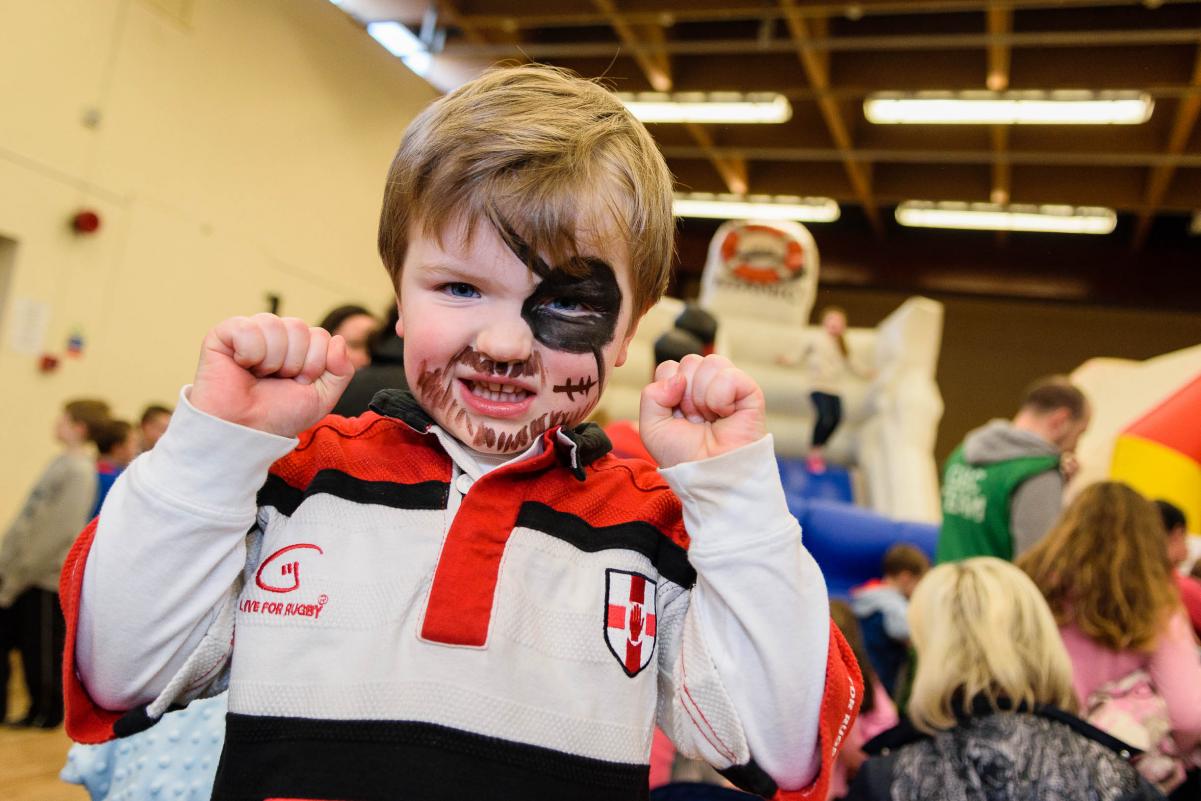 'Train up a child in the way he should go; even when he is old he will not depart from it.'
Proverbs 22: 6
There are a range of activities for children aged 0 - 11 years at GBC. Check them out below!
Creche (Every Sunday morning)
A creche is provided during the morning service in the Minor Hall on the ground floor. It is supervised allowing parents the opportunity to go to church in the peace of mind that their little one is being looked after.
Sunday Club (During 1st – 3rd and 5th Sunday mornings)
Sunday Club takes place during our morning services. It is led by a dedicated team of volunteers who oversee teaching, crafts, games from 'The Gospel Project' curriculum.
Kidzone (During 4th Sunday mornings)
Kidzone allows our regular Sunday Club leaders time in church and provides a space where children aged Nursery – P4 can be taught gospel truths at an age-appropriate level.
Afterschools Club (Every Wednesday 3pm – 5pm during term time)
Afterschools Club provides a space for P5 – P7 children to come to after school to do homework, play games, eat snacks and listen to a short epilogue.
Every Voice Choir (Every Saturday 10am – 11.30am during term time)
If you like music then this is for you! Every Voice Choir is for children of all ages to come together and sing. With special performances throughout the year.