Forgiven Much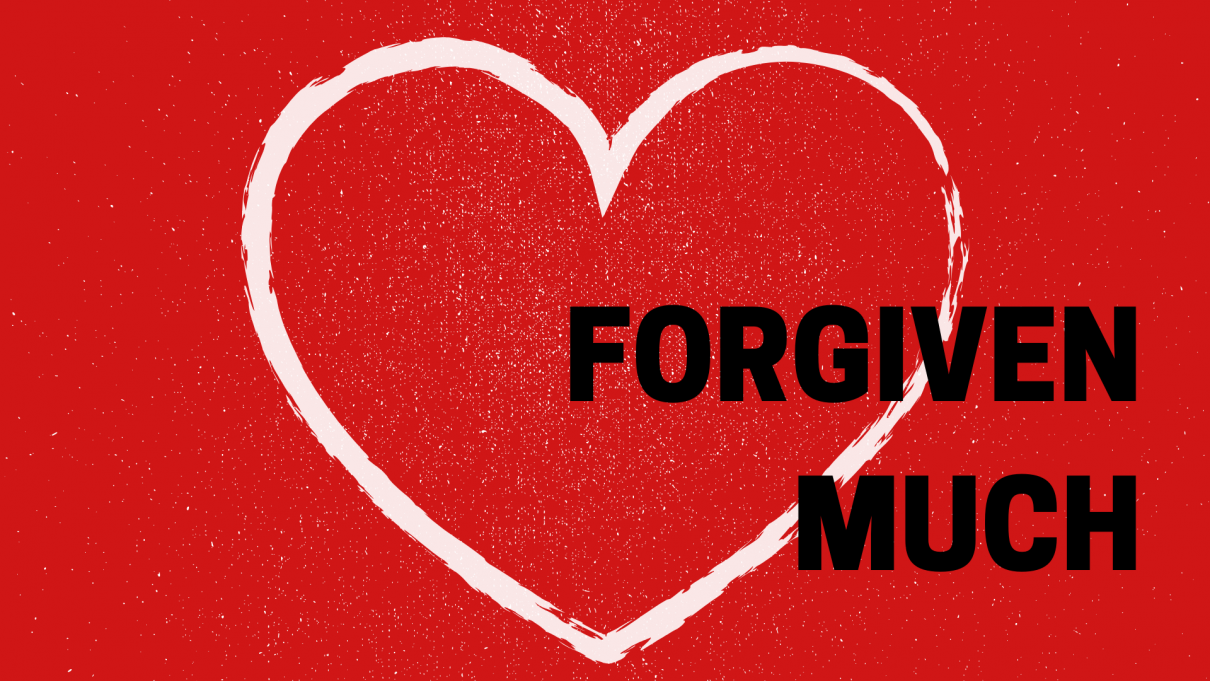 Living out the GOSPEL in Community
The good news of the Bible is that in Christ Jesus, our God has in no way dealt with us begrudgingly or sparingly, instead we have been shown a love far greater than we ever could have hoped or imagined possible. Our testimony as God's people is that we have come to know and experience His saving grace being poured into our lives; bringing us forgiveness, deliverance, acceptance and restoration.

So, if God has dealt with us so generously, shouldn't that same generosity be the hallmark of how we seek to do church together? Surely there should be nothing stingy or measured or half-hearted in how we give ourselves to one another and the work of building God's kingdom.

This September we are going to have a short series looking at several accounts from the gospel of Luke where we not only encounter the Saviour who forgives us so much, but meet individuals who model for us what it looks like to live and love generously in Christ's service.
Listen
Extravagant in our Serving

15th Sep 2019
Jonny McGreevy
luke 1:1-10
Jump to a Sermon