Hezekiah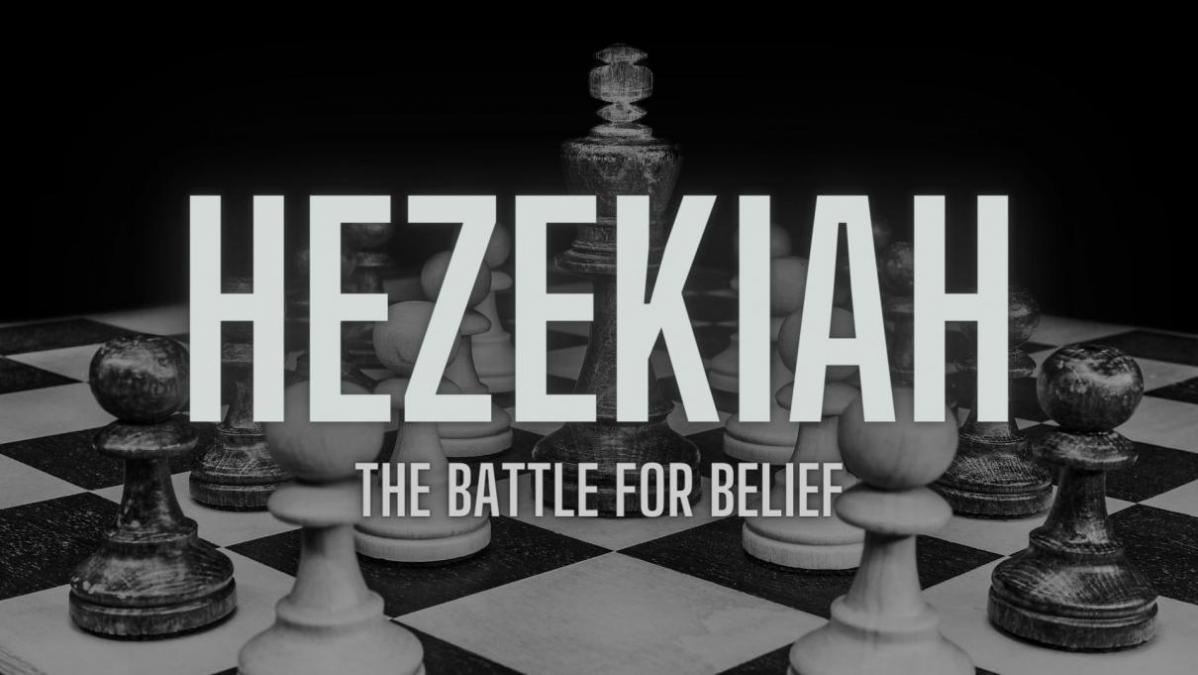 What a commendation about King Hezekiah! During his reign he instituted all kinds of reforms regarding worship and enjoyed great military victories. But what made Hezekiah stand out was his trust in the Lord, the true God of Israel, and his desire to keep His commandments.

However, Hezekiah was still human. Like us he lived in the here and not yet. He was open to attacks, he compromised under pressure and he tried to solve things in his own strength before turning to God. Hezekiah's story is a battle for belief in a time of scepticism and fierce opposition when his kingdom and even his own life hung in the balance.

Ultimately he points us to Jesus, the greater King - the One who left His throne to serve His people and gave His life as a ransom for many so that we can be welcomed and granted safety and salvation.
Listen
Hezekiah - Crown in Crisis

15th Nov 2020
jonny
2 Kings 20

Hezekiah - Higher Throne

8th Nov 2020
Jonny McGreevy
2 Kings 19:20-37

Hezekiah - Praying Potentate

1st Nov 2020
Jonny McGreevy
2 Kings 19:2-19

Hezekiah - Sovereign under Siege

18th Oct 2020
Jonny McGreevy
2 Kings 18:17-32

Hezekiah - The Battle for Belief

11th Oct 2020
Jonny McGreevy

Hezekiah - Regal Reformer

4th Oct 2020
Jonny McGreevy
2 Kings 18: 1-16