STORIES - The Parables of Jesus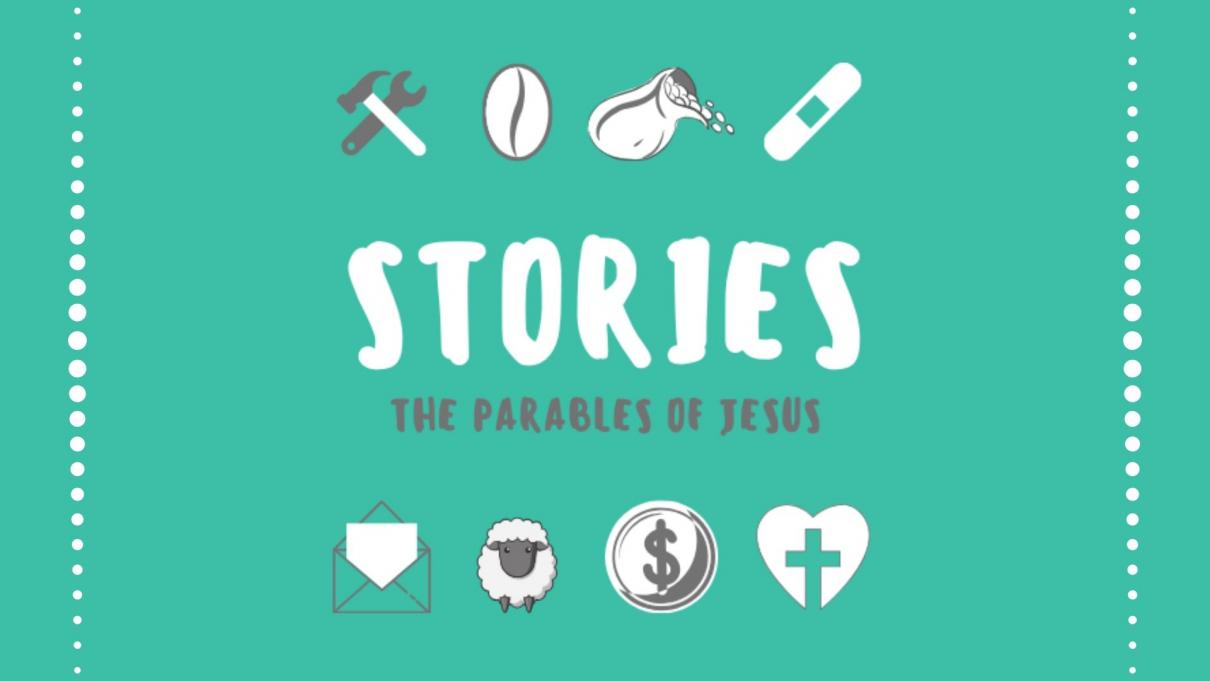 The followers came to Jesus and asked, "Why do you use stories to teach the people?"
Every Sunday in July and August we'll be considering the parables of Jesus and reflecting on what they have to teach us about His Kingdom. This series is for the whole church family with GBC Kids broadcast at 10am, followed by our Sunday Service at 10.30am.
Listen
Stories 3 - The Unforgiving Servant

19th Jul 2020
Jonny McGreevy
Matthew 18: 21 - 35

Stories 2 - The Sower and the Soils

12th Jul 2020
Jonny McGreevy
Matthew 13: 3-8, 18 - 23

Stories 1 - The Wise & Foolish Builders

5th Jul 2020
Jonny McGreevy
Matthew 7:24-27

Your browser does not support the audio element.

Through this STORY of two builders, Jesus teaches us to LISTEN to His Word and APPLY it in our lives. Jesus told this parable at the end of the 'Sermon on the Mount'. He wanted His words to change the way people lived. Every time we read the Bible or hear God's Word we can either build on the rock (trust Jesus by following His Word) or build on the sand (forget everything we've heard).